Export Facebook media to Google Photos in 5 easy steps
2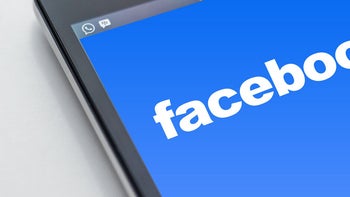 Facebook has rolled out a new tool that will help your virtual memorabilia spread through the web. EMEA tech comms manager at Facebook Alexandru Voica shared a
tweet
, explaining that the tool is now available to all Facebook users. At the moment, the tool can send your pictures and videos to Google Photos, but Facebook plans to add more services in the future. Here's what you need to do: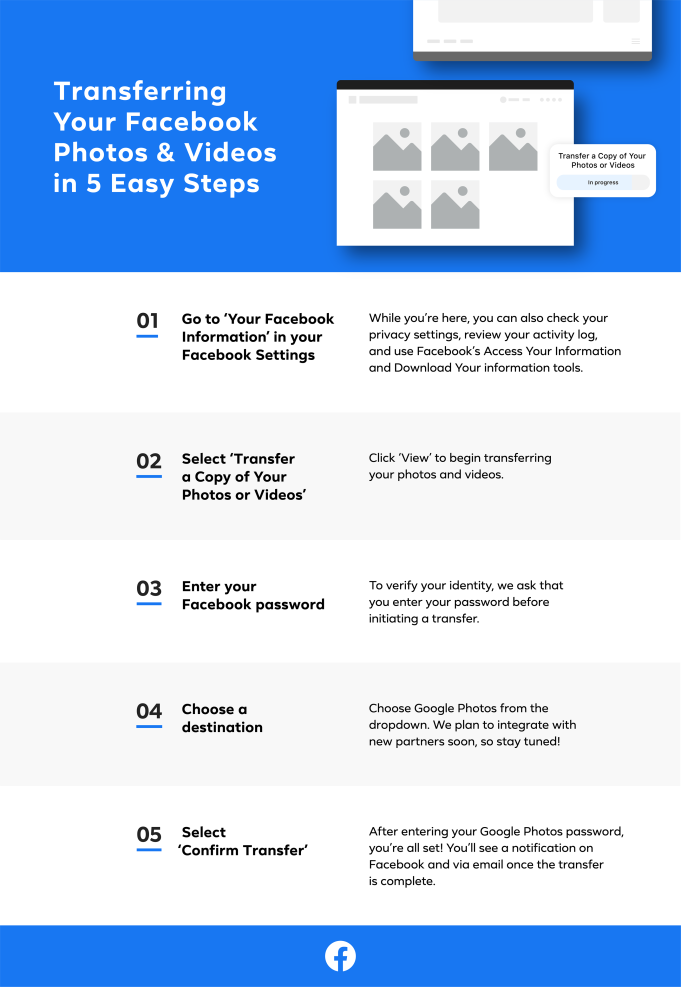 The tool can be useful in many different ways. You won't need to keep a Facebook account just because thousands of photos and videos are nesting quietly on the site. Using these five steps you can transfer them and say goodbye to Facebook for good if that's the plan. Or you can just add another backup to your valuable life snippets, in case something goes wrong with your Facebook account.
The transfer tool made headlines on
Facebook's blog
last December. It is part of the
Data Transfer Project
, launched in 2018 to create an open-source, service-to-service data portability platform so that all individuals across the web could easily move their data between online service providers whenever they want.