Would you like the LG G6 to continue the modular legacy of the G5?
10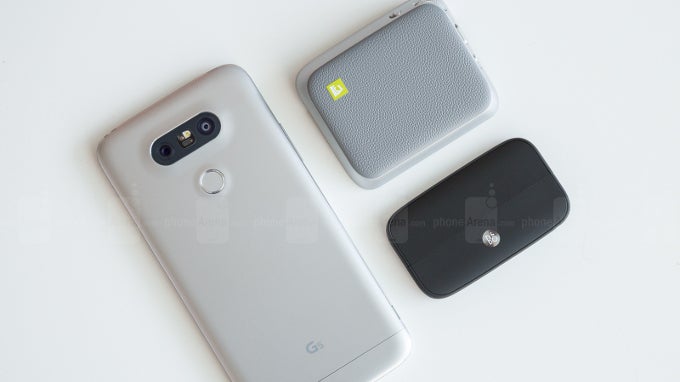 This year's LG flagship was a weird cookie, that's for sure. For one, LG dropped the idea for a slightly curved smartphone, covered in either fancy plastic or leather, and hopped on the metal bandwagon. But, more interestingly, the company devised a unique way for its metal-clad handset to still have a replaceable battery. It's a bottom-loader, where the phone's "chin" can be removed and the battery pops right off. LG decided to make use of this "modular" feature and make it possible for users to replace the "chin" with another piece of separately bought hardware — either the
LG Cam Plus
or LG Hi-Fi Plus. One adds hardware camera controls and some extra battery, the other is a dedicated audio DAC, which should deliver crystal-clear music for audiophiles.
To put it softly, the modules were a bit of a flop. First, they took quite a while to actually get to the market, secondly, not many people were interested in shelling out the extra cash in the first place. Combine that with the fact that the
G5
failed to capture the audience's attention this year and we are a bit hesitant on whether or not we should even expect LG's next flagship to try the modular concept again. Though LG spokesperson Ken Hong did assure us that the company is
dedicated to making modules work
with the G6, there's still room and time for the company to change its decision.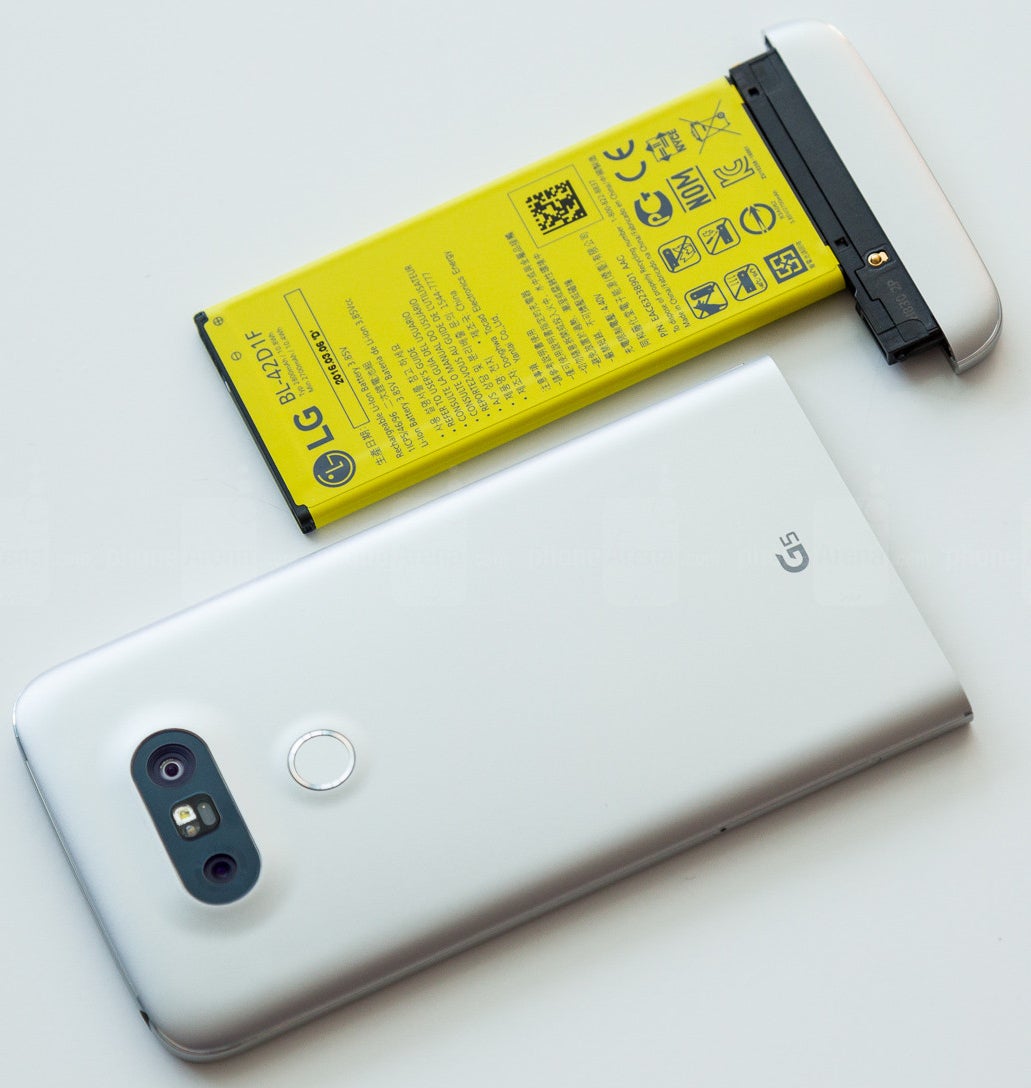 Popping out the G5's "chin"
Of course, there's also the possibility that LG might try and evolve its mods a bit further. Back in June, we asked you whether you like the way the LG modules or
Moto Mods
work better, and
most votes went to Motorola's solution
. We believe this is mostly because they are so easy to use and replace — just snap on and snap off. With the LG G5, you need to replace the phone's bottom, pull out the battery, install the battery in a new module, insert it in the phone, and then boot the device (you did pull the battery out, so...). LG may want to get some inspiration from the way Motorola handled the concept this time around.
So what's your take on seeing modules on the LG G6?