Hands-on with the LG G5's dedicated CAM Plus module
32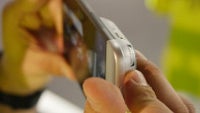 By now, most of you will know that LG has officially outed the long-awaited G5, and that it's completely unique in that its bottom is removable, allowing for you to play around with interchangeable modules. One great example of the kind of functionality this allows for is the CAM Plus accessory.
As the name suggests, the CAM Plus is a physical attachment that sticks out of the lower portion of the phone for a better grip. Helping with that is the faux leather finish, which actually allows for some one-handed usage, though we couldn't really decide if it was comfortable or not with the G5 being chained to a desk. In any case, the attachment sports a button for quick access to the camera, a jog dial for zooming in and out, a dedicated video record button, and a two-step shutter key. From what we could tell, the buttons were reasonably responsive and offered pleasant tactile feedback.
In all, it's hard to say right now whether the CAM Plus is something you should consider if you're thinking of the LG G5, or just a gimmick. The fact that the devices with the attachment at LG's event were chained to the table made it impossible for us to evaluate ergonomics, not to mention that pricing info is still unavailable. Still, from what we do know, first tier markets should get the widget sometime in April, and we're sure more regions will follow later. So as always, the price tag will make or break the CAM Plus, so we sure hope LG is looking to surprise.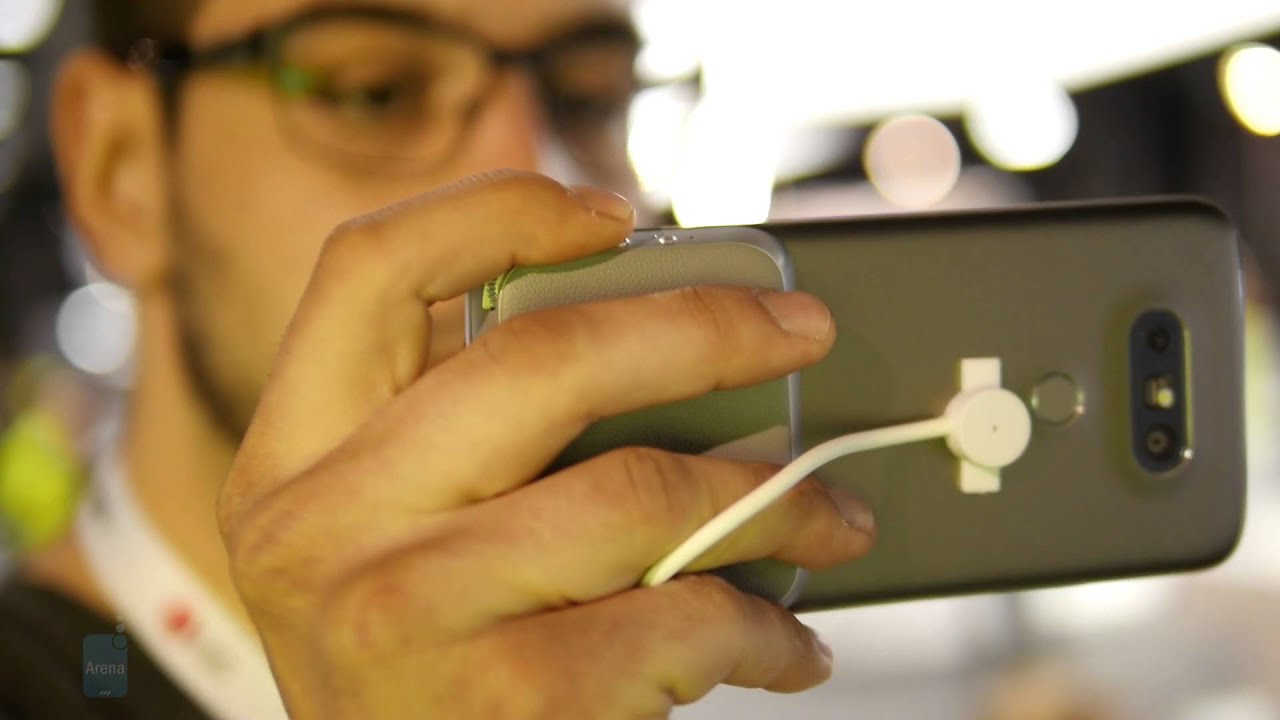 Recommended Stories