Words with Friends 2 is breaking the Pixel 2's song recognition feature
33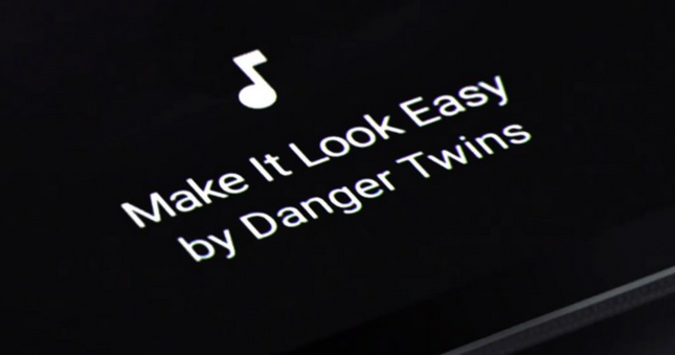 Now Playing on the Pixel 2 reveals the name of a song playing in the background, and the name of the artist
You have to feel for those poor
Pixel 2
and
Pixel 2 XL
users. It almost sounds as though the world is stacked against them. Between
various issues with the screens
and
multiple problems reported about the speakers
, even the two-year warranty that Google gave phone owners isn't going to make them feel better about the whole affair. And nearly every day, it feels as though there is a new problem to report.
The latest issue has to do with the Pixel 2's "Now Playing" music recognition feature. Like
Shazam, the app that Apple spent a reported $400 million to acquire
, "Now Playing" will give Pixel 2 users the name of a song that they can hear in the background, and the name of the artist. This is done offline, and currently there is a library of only 10,000 songs which is expected to grow over time.
The problem is that popular gaming app
Words With Friends 2 is playing
havoc with the "Now Playing" feature. Opening the app apparently will interfere with the music discovery technology. Rebooting the phone is a temporary fix that works until you open
Words With Friends 2
again. Or, you can uninstall the app until Google fixes the issue with a software update. And yes, Google is apparently familiar with the bug.
"I just discovered that the app Words With Friends causes now playing to stop working. Works perfectly all day unless I open the Words With Friends app. Once I open it I have to reboot and then it will work fine until I play Words With Friends again."-Duke Tidwell, Pixel User Community
While this is nowhere as serious as a damaging screen issue, or rattling sounds coming from the speaker, for those who like to play Words With Friends and use "Now Playing," it is an annoying, if minor, setback. And we all know that Pixel 2 and Pixel 2 XL owners have endured enough setbacks as it is.
source:
Piunikaweb
,
GoogleProductForum
via
AndroidPolice