Google Pixel 2 XL has another problem with the screen (VIDEO)
31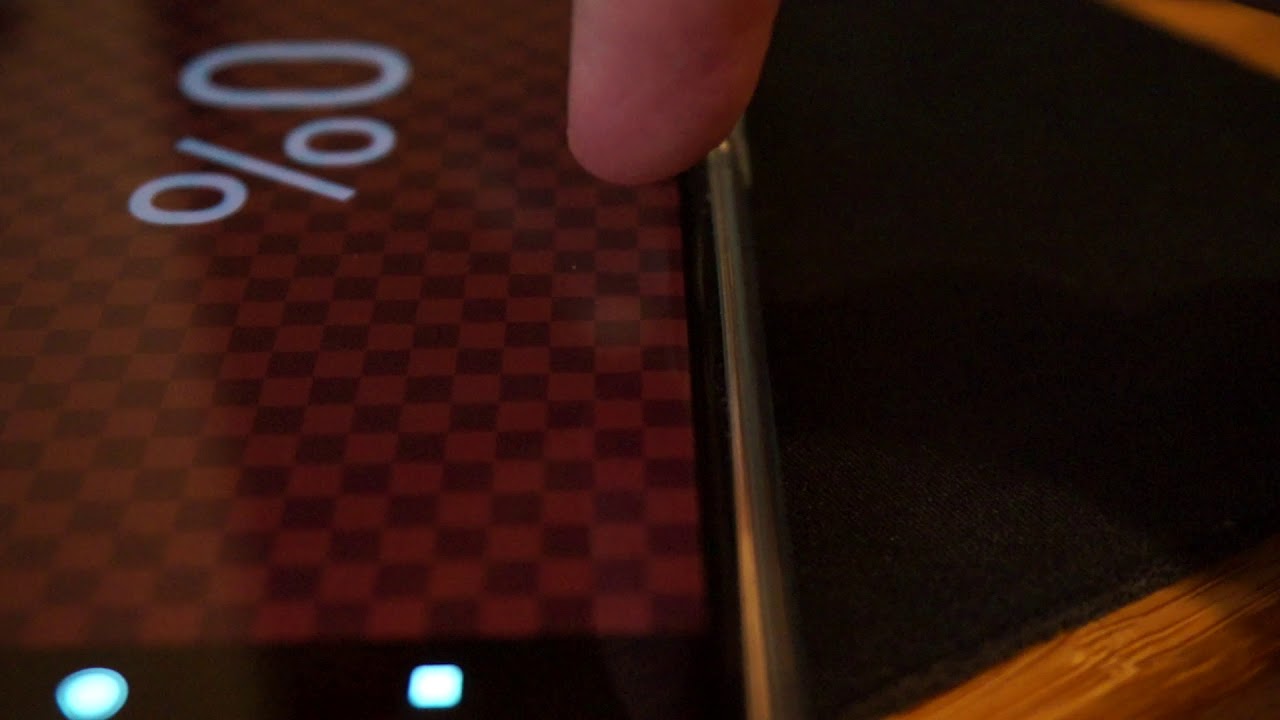 The
Google Pixel 2 XL
continues to have problems with the screen. Besides concerns about burn-in on the OLED panel, the other day we told you that
some Pixel 2 XL users are seeing the screen flash when they unlock the phone
. This morning, there is talk about the latest bug that is preventing Pixel 2 XL users from enjoying the phone like they should be. It appears that on some units of the Pixel 2 XL, the edges of the screen are unresponsive.
The Pixel User Community website has some threads about the issue, including one from a Pixel 2 XL owner who claims to have spoken to Google Support about the matter. It does appear that the complaints have been heard. A community manager says that Google has been investigating the complaints, and he states that the issue will be addressed in a future OTA update. One report puts the blame for this problem on an over zealous accidental touch protector on the phone.
"I have found it generally hard and unreliable to tap the edge of the screen where the curve is, especially when trying to put a cursor there to edit something on the screen. To the point that I started placing the cursor a cm closer to the center of the phone, then dragging my finger toward the edge. I'm guessing this could be some sort of overzealous accidental touch protection logic, which is why Orrin is saying it's possible to address it in an OTA. Looking forward to the fix."-Artem Russakovskii, member, Pixel User Community
This certainly adds fuel to the fire as far as a law firm named Girard Gibbs LLP is concerned. As we recently told you, the attorneys in this office are recruiting Pixel 2 and Pixel 2 XL owners who have experienced problems with the screens on their devices, to
join a Class Action lawsuit against Google, LG and HTC
.
source:
GoogleUserCommunity
,
BrandonJones
via
AndroidPolice
Recommended Stories