Pixel 2 XL users are complaining about a rattling sound coming from the speakers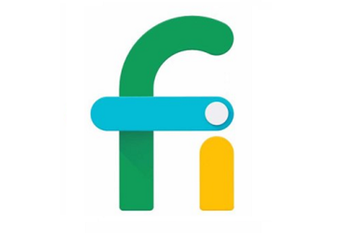 Those with the Google Pixel sequels
have had to deal with a series of problems that have negatively affected how much they enjoy using their handsets. Already concerned about burn-in and other discoloration happening to their phones' displays, some
Pixel 2
and
Pixel 2 XL
units were also flagged because of strange noises that were coming out of the units' speakers. And today, that particular problem has resurfaced. Some
Pixel 2 XL
owners are once again complaining (that seems to be the default position of
Pixel 2
XL owners) about rattling sounds coming out of the speaker.
This happens to be a widespread issue. Between
reddit
and the
Google Product Forum
, there are over 100 threads from upset Pixel 2 XL users including one gentleman who is on his third unit. His comment? "I am on my third Pixel 2 XL. All of them have the same issue where the speaker distortion and rattling affect the conversation quality of the phone call.
It's ridiculous that Google launched such a poor quality product and after most of us paid full price they are now offering major discounts to capture new users."
The issue with the speakers seems to occur at all volume levels, so this has nothing to do the typical distortion that some might hear with the sound output cranked up to the maximum setting. Hopefully, this will be fixed by an upcoming software update. Still, it is another issue
that will be added to the Class Action lawsuit reportedly being prepped against LG, HTC and Google
.
source:
reddit
,
GoogleProductForum
AndroidPolice