Why did Apple avoid talking about Android in the iPhone X announcement?
99+
This article may contain personal views and opinion from the author.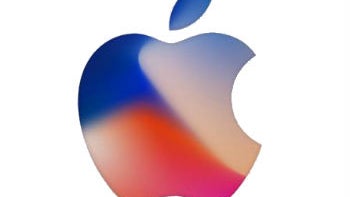 In many ways, the Apple event unveiling the new
iPhone 8
, iPhone X,
Apple Watch series 3
, and Apple TV 4K was business as usual for Tim Cook and company. There were plenty of features in Apple products that were
legitimately new
as well as plenty of other features that Apple talked up quite a bit but have been part of the smartphone ecosystem for years. One thing that was odd though was that there were no mentions or even backhand swipes at Google, Samsung, or Android.
Sure, there weren't necessarily a ton of opportunities for Apple to gloat. Apple is the number one watch maker in the world (though I'm not sure how much that actually means), so mentioning Android Wear just gives attention to a non-competitor. Android TV isn't worth mentioning for a similar reason and Apple wouldn't want to talk about Chromecast, because Chromecast far outsells Apple TV.
Apple even avoided a lot of the old standbys like OS update metrics or app store revenue. The latest says that Android Nougat is on
just under 16% of devices
, so Apple certainly had an opportunity there. But, Google Play has been closing the gap in terms of app store revenue, so that might not be a great subject for Apple right now.

iPhone vs Android
The iPhone X gave Apple some legitimate reasons to gloat, but of course there was also plenty in the device that is thanks to Android. Historically, Apple hasn't much cared about calling a feature "magical", "revolutionary", or "novel" even if it had been done before in many devices and that was also on full display this year (Super Retina Display... really Apple? Was that part of the deal with Samsung to buy so many
Super AMOLED
panels that the word Super had to be tacked on to the Retina Display branding?)
Some other examples are a bit more complicated. It would make sense that in all of Apple's talk about
Qi Wireless Charging
that there was no mention about Android, but it was also very strange. Apple fully embraced an open standard, which is rare but actually pretty great. Although many (myself included) might favor wired quick charging to wireless, the fact that the iPhone will work with existing Qi certified products is a huge bonus to consumers. And, it seems a bridge too far to expect Apple to give thanks to the Android hardware makers for driving the Qi accessory market since 2012.
Similarly, it was unlikely Apple would mention how Google has pushed for getting rid of the hardware home button since
Android 4.0 Ice Cream Sandwich
in late 2011, or how Google found a way to have Quick Settings and Notifications live together in the top tray of Android starting with 4.2 in 2012. And, in both cases it feels like the Android solution to each issue is more intuitive than what Apple came up with. A software home button and multitasking button is quicker and less prone to accidental triggering than the gesture system on the iPhone X appears, and the toggle of either swiping twice or swiping with two fingers for Quick Settings seems more intuitive than having notifications on one side and Control Center on the other, like iOS has done.
Face ID
Apple rightfully spent a lot of time on
Face ID
during the presentation and if the company's claims about security hold true, then Apple would have done something impressive: take a feature that was mostly a gimmick rather than a security feature in other devices and made it a viable security option. Face ID doesn't look like it will ever be as fast or as convenient as simply using your fingerprint to unlock your device (do we even know if it works with sunglasses?) But, the likelihood is that Apple will bring back Touch ID eventually anyway.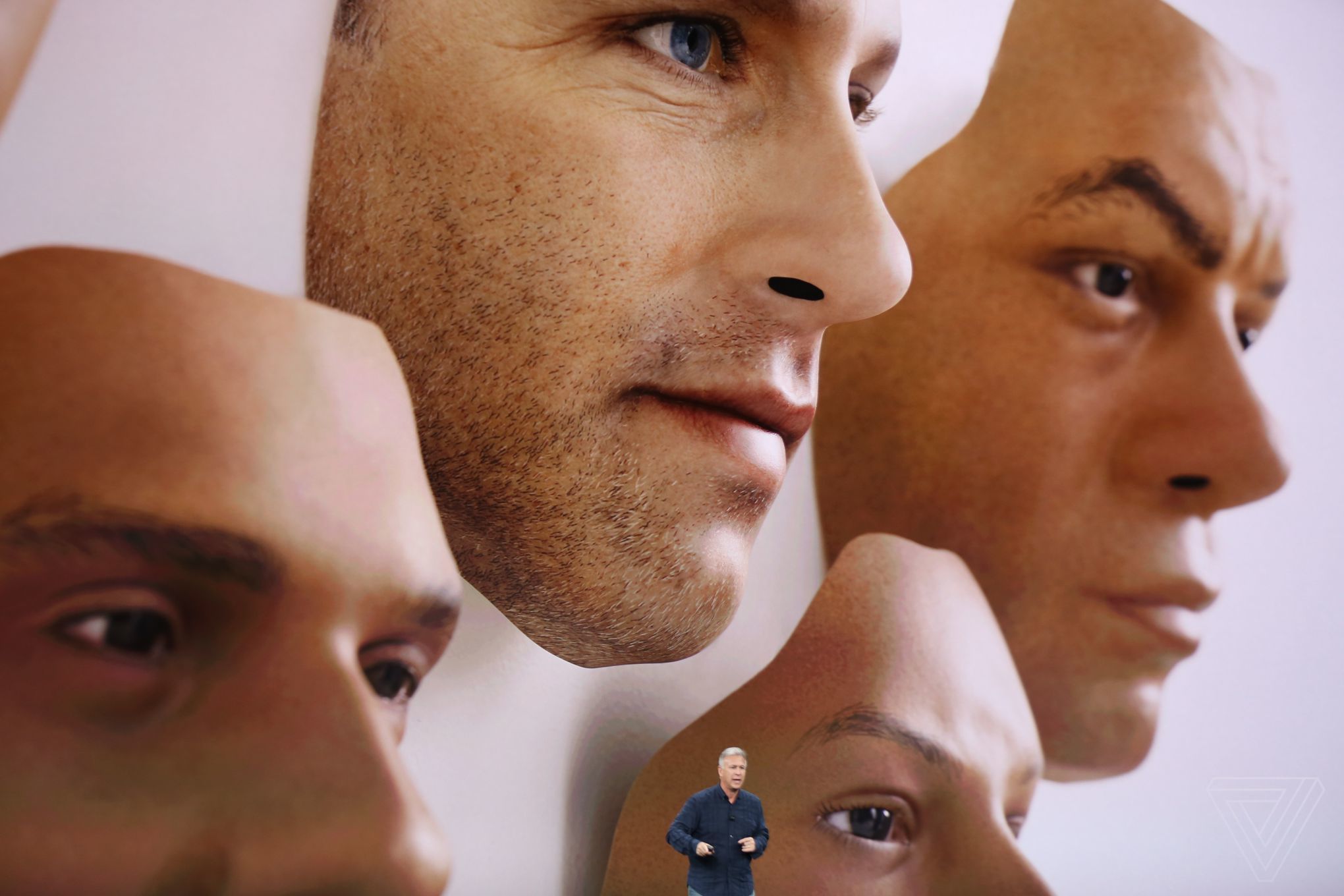 Still, the Face ID announcement was a moment that would normally have been tailor-made for Apple to mention the failures of the Android ecosystem. It feels like in years past, Apple would have pointed out the failures of facial recognition options on Android devices so far -- many can be fooled by a still image, many don't work in the dark, etc. But for whatever reason, Apple didn't take any swings at Android or Google.
Is Apple scared?
With many of the areas discussed above, it could be surmised that Apple might be scared of the backlash from trying to claim so many relatively standard options from the Android world as "revolutionary" in the iPhone X, especially when the implementation of so many features might not be as good as what you would get on Android. Without a doubt, the AirPower pad seems really nice (if you've got multiple devices and accessories like that which support Qi charging,) but in general wireless charging isn't as practical as wired fast charging. The software changes aren't as intuitive in iOS as they are in Android (even if you do prefer the look of no software buttons), and the use of a Super AMOLED display is certainly nothing new.
That still leaves Face ID, but the reason there could well be that for all of Apple's testing of the feature, it's not quite as confident about the security as it would seem. Apple says they used creepy Hollywood face masks to test out the feature and claims it can't be fooled by still images or video, but no one has been able to test those claims yet. Even if you want to trust Apple's process on this, there's a non-zero chance that Face ID is just another gimmick and that would be a huge hit to the usability of the iPhone X. It's not very likely, but it is possible.
The other possibility is that Apple isn't scared, but wanted to project as much confidence as possible with the iPhone X announcement. Gloating can sometimes come off as defensive, so maybe they felt best to avoid the issue all together. Maybe Tim Cook wants to have an air of positivity around Apple events. Whatever the reason, Apple definitely swung big with the iPhone X and we really will need to wait for the reviews to see if it works out.