Apple Watch Series 3 is now official: now more powerful and LTE-ready
29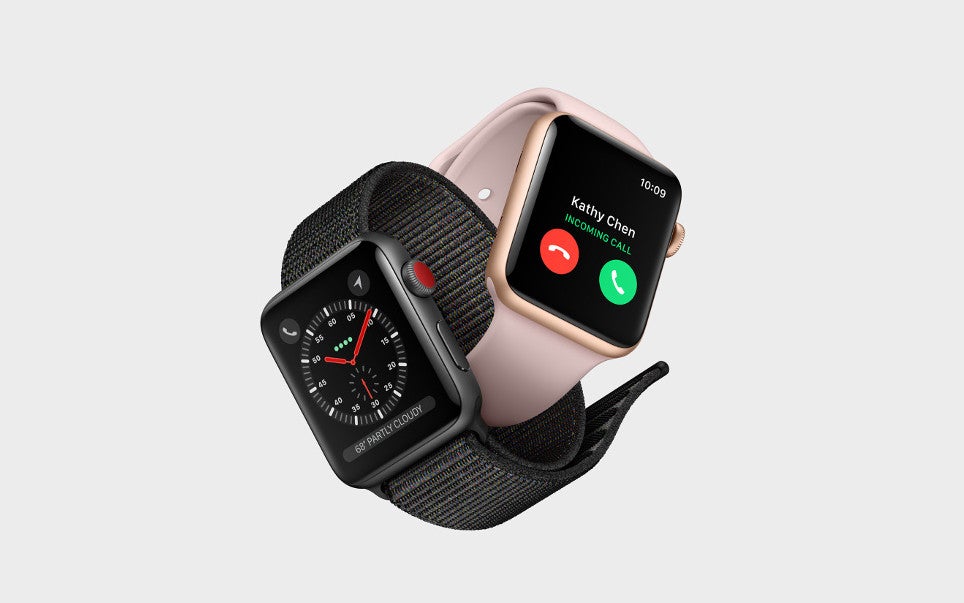 Smartwatches never really became "the next big thing" after smartphones, but Apple has been one of the few companies out there that have succeeded in selling these wearables.
Today, the US tech giant took the wraps off its brand new smartwatch: Apple Watch Series 3. The latest iteration of the intelligent timepiece looks very much like its predecessors but is more refined and feature-packed than ever. Let's see what makes it stand out.
Finally phone-free thanks to LTE
Up till now, Apple Watch devices had to rely on a paired iPhone to get connected to the rest of the world. With the Apple Watch Series 3, this is all about to change. The display of the new timepiece doubles down as an LTE antenna which enables cellular connectivity.
Call your friends straight from your watch
What does this mean? Well, you'll be able to take calls right on your smartwatch for starters. Also, Watch apps can work in an entirely new way, as users can stream music, receive notifications, and track their workouts without the need for a smartphone. Obviously, those of us who do outdoor activities such as running, swimming, and biking will find the LTE-enabled Series 3 really useful, but overall, it's really neat that this new functionality can allow us to leave our phones at home every once in awhile.
A powerful new processor
Under the hood, there is a new dual-core W2 processor that's up to 70% faster compared to the one powering the Apple Watch Series 2. This opens up a whole new horizon of possibilities for app developers, so we're really excited to see where things will go after Series 3 hits the shelves.
WatchOS 4 new features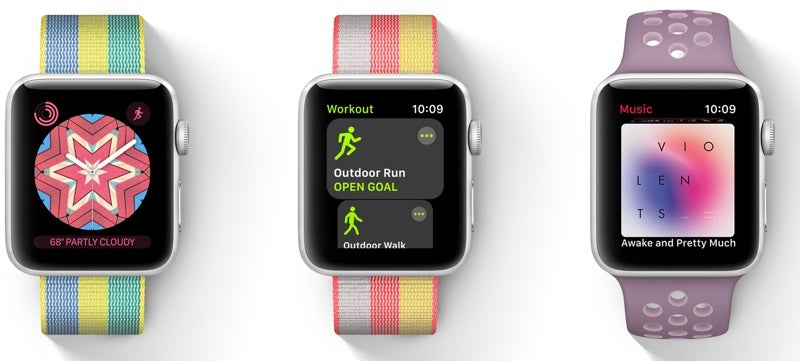 There are a bunch of new features coming with watchOS 4. Chief among these is a bevy of new watch faces, the most intriguing of which is built around Siri. Just like iOS, the Siri watch face uses machine learning based on your routines and apps you use and when you use them in order to present the relevant information right there at your wrist.
A host of new improvements is also coming to the Activity app. Activity's notifications on watchOS 4 will be more personalized to you, your activity history and goals, trying its best to motivate and keep you on the winning streak. One can even switch between the tracking of different sports by simply swiping over the activity app's home screen - great if you're into triathlons.
Aside from that, watchOS 4 will introduce an improved Music app. It will automatically import new Apple Music playlists, with multiple playlists also being supported. There's a redesigned album art window that looks slick with redesigned album art in tow. Finally, there's an overhauled app dock which will let you scramble throw your apps by simply rotating the dial on the side.
Price and release date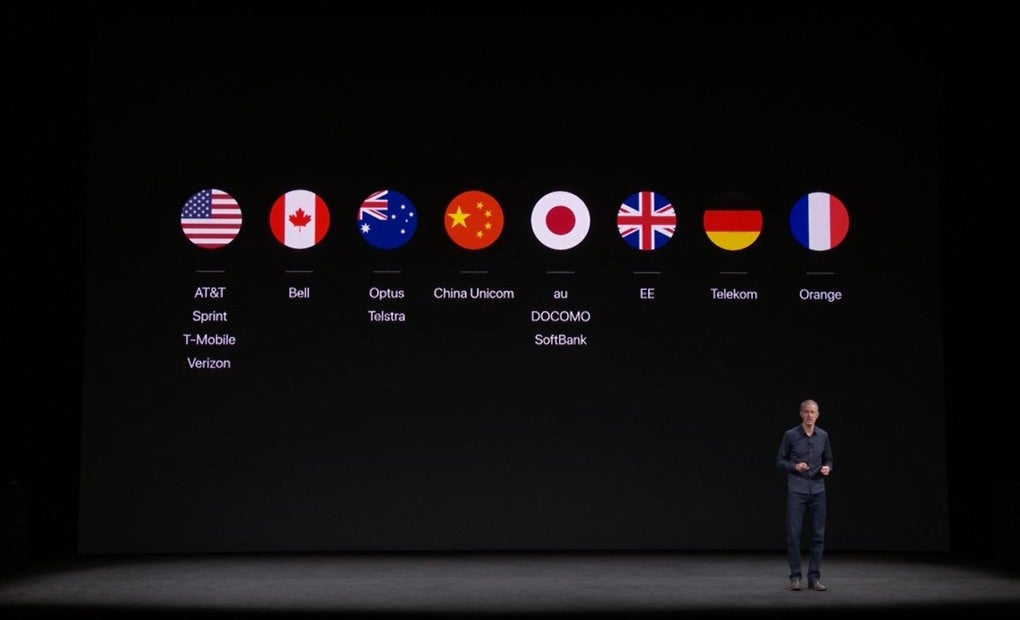 There won't be any dramatic price increases with the latest generation of the Apple Watch. It's important to note that Apple will sell these in two variants - an LTE version that will retail at $399 upon release, and a non-cellular one that will go for $329.
Also, you won't be able to get cellular connectivity just about anywhere, so please refer to the above image to find out which countries and carriers support it.
The Apple Watch Series 3 release date is set for Friday, September 22nd, while pre-orders will go live on September 15th.