LG's OLED vs Samsung's Super AMOLED: what are the technical differences?
60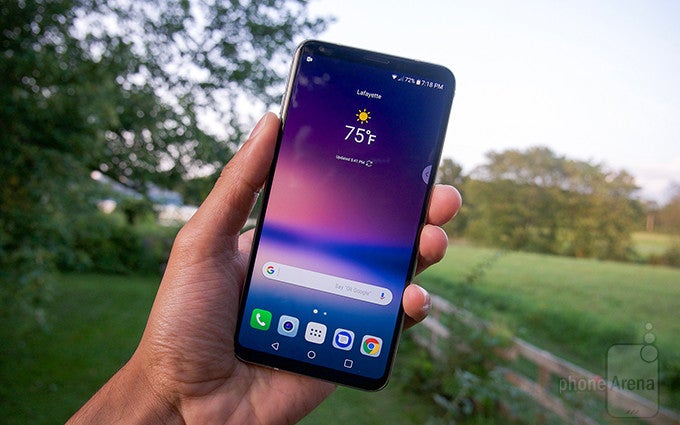 The
LG V30
is coming out pretty soon —
first in South Korea, and later in the rest of the world
— and from all we've seen so far, there's a lot to like in it. But its biggest feature is also the one that most sets it apart from its V series predecessors: the FullVision OLED display.
And just like many other choices LG made with the V30, the shift to organics is a direct jab at Samsung, which has been putting AMOLED (or Super AMOLED, as it likes to call them) displays in its flagships for many years now. But this raises the question: on a purely technical level, what are the differences between LG's OLED and Samsung's AMOLED tech?
Well, there are pretty much none — save for one little detail
That is, AMOLED is just the name of one specific implementation of OLED technology. The 'AM' part in the name refers to Active Matrix, which means that unlike its more primitive counterpart — Passive Matrix — each pixel is addressed individually when refreshing the screen, rather than as a part of a group of pixels. This is considerably more power efficient, and is thus used in pretty much all modern displays, both OLED and LCD.
And while LG itself seems to abstain from using the term, you may occasionally see P-OLED (or POLED) also get thrown around in regards to the V30's display. This stands for plastic OLED, and refers to the substrate upon which the display is built — and as it happens, both LG and Samsung use plastic for their panels. This is what allows for the curved edges on their respective flagships (as well as on those fancy curved TVs).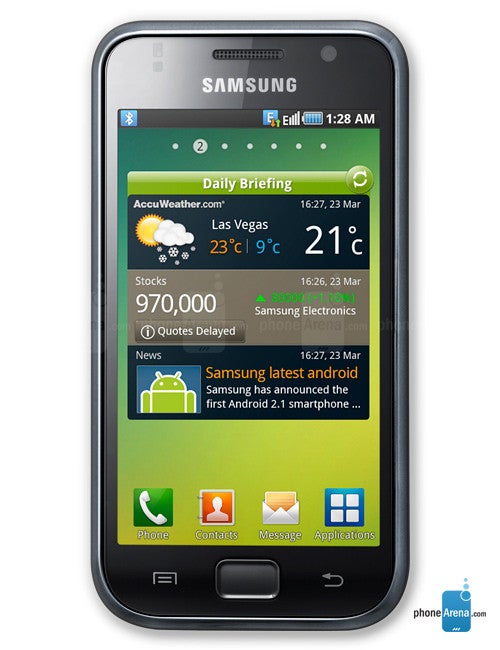 The Super AMOLED brand has been around since 2010, when the Galaxy S was released
So with the technology being pretty much identical, why doesn't LG just call its displays AMOLED, too? We don't have a concrete answer to this question, but we'd wager the fault lies in Samsung. The company has been very publicly advertising its devices' displays as Super AMOLED (which is a Samsung trademark), so even if LG were to cut the 'Super,' it would still be a point of confusion for consumers who have been conditioned to associate the term AMOLED with Samsung.
But with that said, having the same core ideas doesn't necessarily mean that the panels themselves will be the same: different components (like the type of individual RGB pixels, for example) will undoubtedly deliver different results. Moreover, while Samsung's PenTile arrangement calls for twice the amount of green pixels, LG has decided to double the amount of blue ones on the V30's display instead.
Whether this will result in worse display quality is yet to be seen (we'll have to get our hands on a production unit of the V30 before we can scrutinize its display), but given how LG has considerably less experience with small form factor displays than its competitor, we imagine we'll be seeing some growing pains —
the last LG phone with an OLED panel
wasn't exactly known for its image quality.