There are 10 "industry first" features in Apple's iPhone X
99+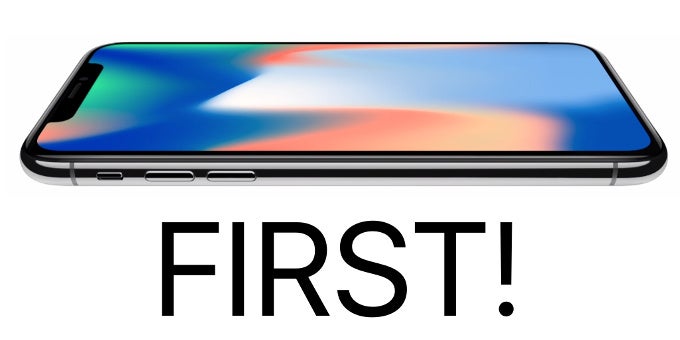 The original Apple iPhone was the pioneer of the smartphone industry, a leader that set an example for all others to follow. It scored a ton of 'industry first' features that changed the landscape and now the Apple iPhone X, ten years after that original, comes in the spotlight packed with features.
And while it's not the ground-breaking change that the original was, there is one thing you cannot deny about it: Apple went all out and stuffed with 'industry first' achievements.
We take a look at all these unique features and functionalities that make the iPhone X the industry leader that it is right below.