With a true 5G phone now available, Verizon's next-gen network hits a milestone
2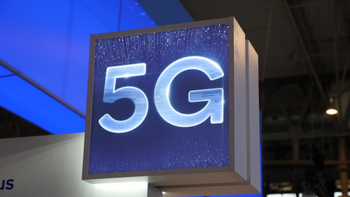 Meanwhile, Verizon's mobile 5G service launched last month and has been limited to two cities, Chicago and Minneapolis. By the end of the year, Big Red hopes to have the service available in 30 markets. Unlike AT&T, Verizon did offer a phone that supports 5G connectivity; the
Moto Z3
with the 5G Moto Mod attached, provided a way for those in the two aforementioned cities to experience the next generation of wireless connectivity. Well, sort of. Download data speeds were certainly not as fast as many had hoped for, which is reportedly one of the reasons why the carrier waived the $10 per month extra charge it was planning on adding to the invoice of its 5G users.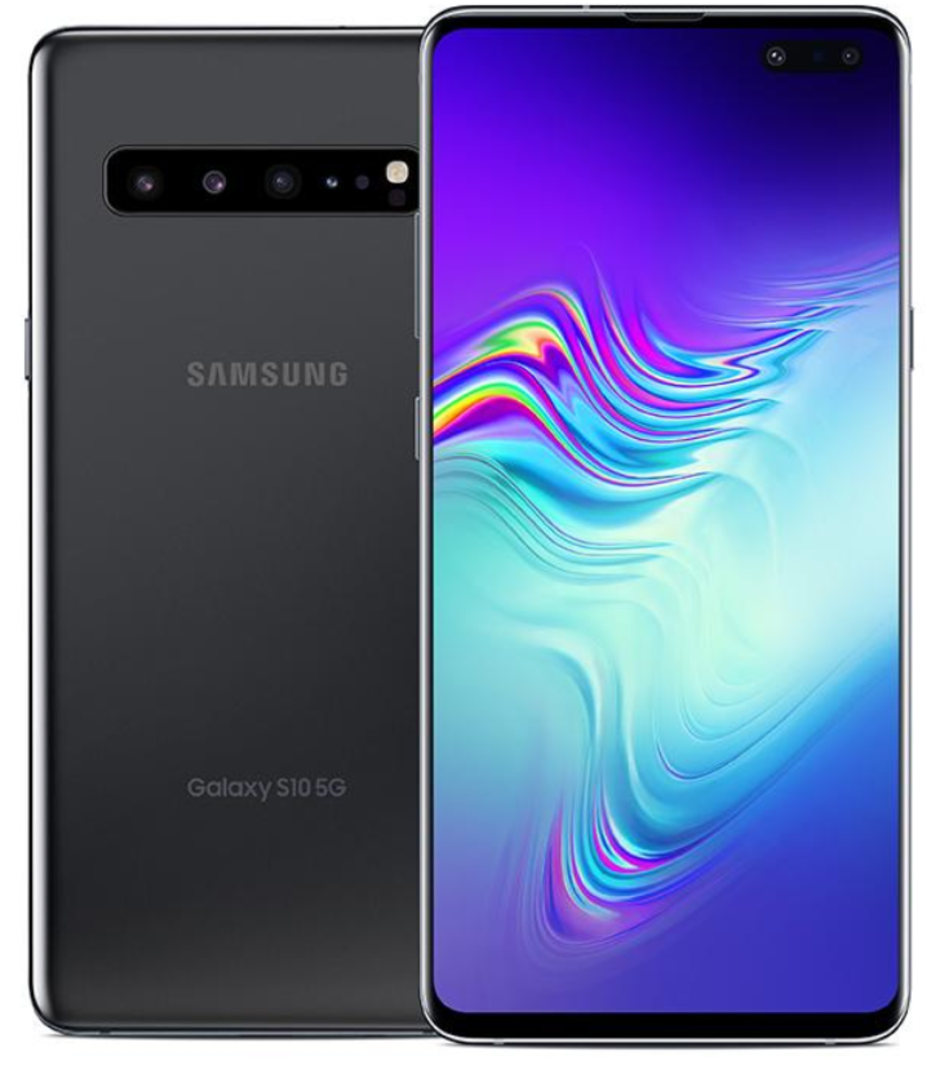 The Samsung Galaxy S10 5G launched today by Verizon
These are the early days for 5G. Eventually, all of the major U.S. carriers will offer nationwide service and the faster data speeds will lead to the creation of new businesses and services. A good example of how faster wireless service can impact the world can be seen with the emergence of the ride-sharing business when 4G LTE took over the world. Companies like Lyft and Uber, both valued at over $1 billion, were born because, with 4G LTE speed, consumers could summon a car using an app on their phones. Drivers could receive and respond to ride requests with special apps for employees.
While Verizon's 5G download speed hit 1Gbps today, upload speeds are still in 4G territory. Verizon network VP Mike Haberman says that the nation's largest carrier concentrated on getting reliable 5G download speeds. "When you think of 5G, you think of the download," Haberman said. Eventually, the upload speeds will pick up.

Both AT&T and Verizon employ mmWave 5G, which uses high-frequency radio signals in the 24GHz to 90GHz range. High-frequency signals travel short distances, especially compared to the sub 6GHz spectrum that T-Mobile plans on using. This is why T-Mobile says that it will be first in the states to offer nationwide 5G service next year.