Valentine's Day Gift Guide 2009
4
February is like the shortest month of the year, but it also has one very special day – the 14th. Yes, for some people, this is just an ordinary day, one of those 365. For the romantics out there, the 14th is a special holiday. A day, on which St. Valentine, the protector of all lovers, is being honored.
This very special day comes with the speed of light and everyone that's going to celebrate it is thinking: "What will make her/him happy?" Now is the time to tell you that our team consists mostly of men, so we plan to aid our brothers in their struggle to choose the perfect present. Of course, our advice is intended only for those of you that seek to buy a cell phone. Having in mind how multifunctional they are, we consider them a really wonderful present, which can be both useful and beautiful. The ladies, however, may still propose a quiet Italian restaurant or a cozy hotel (don't forget that the 14th is Saturday this year!)
Let's leave the romantic moments for the holiday itself and get to work. In order to ease your choice, we've divided the phones into four categories that should describe the needs and preferences of your better halves. After all, we're looking to buy something which will be of use, right?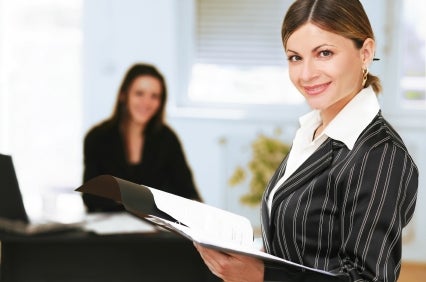 For Business
– If your beloved one needs some help at work she'll probably prefer a smartphone as managing documents and e-mails will be a lot easier with it. Even more, she'll still be able to keep track of her things when you're going out for lunch together. Fortunately for her, smartphones have evolved a lot during last year, not only specs-wise, but they have also acquired some attractive appearance.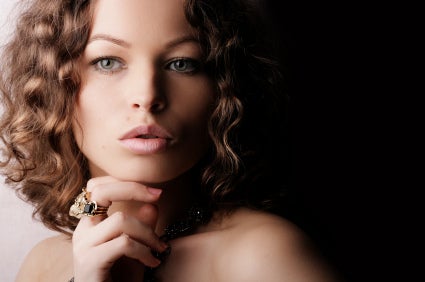 For Posh
– If your better half takes her phone for a fashion accessory, then you have a problem at your hands – how to choose one that's going to suit all her clothes. Relax, our offers in this category include modern colors and design solutions that are sure to satisfy even the most pretentious users.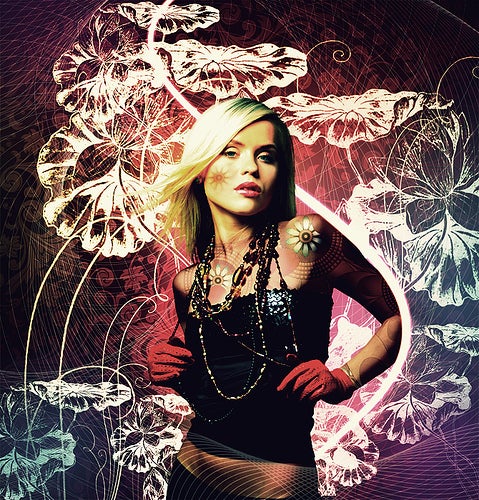 For Party
– Here we have gathered some interesting devices which will be able to entertain the lady of your heart. With it she'll be able to listen to music, take pictures, type messages quickly or watch videos, all while staying sleek.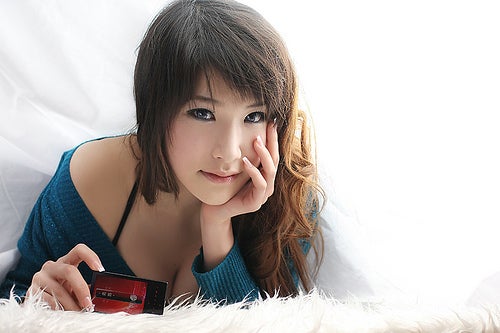 For Everyday
– Your girl doesn't need any breathtaking features; she has you, doesn't she? However, you can still buy her a simple yet good-looking phone that will be capable of making and receiving calls and this, in the mean time, will save you some money so that you can add a jewel to it. Sounds like a wonderful combination.
In the next pages we have selected the most suitable (in our view) offers on the market.
Images courtesy of Flickr
Recommended Stories