Update to Nokia's #2InstaWithLove adds PureView filter
1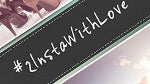 Nokia has decided to add a
PureView filter
to its photo sharing app #2InstaWithLove. If you're not familiar with this Windows Phone app, what it does is allow you to snap a picture, use one of the filters on the software to enhance the photograph, and post it on a social network like Twitter or Facebook using the hashtag #2InstaWithLove. The PureView filter converts your pictures to black and white and is the sixth filter on the app.
The whole point of #2InstaWithLove is to show Instagram developers how much Windows Phone users want to have a native version of the app available. Sure, there are third party downloads available, but these are really Instagram substitutes that don't do everything that Instagram does. One recent third party app that had just about everything included but the photo filters,
Itsdagram, was pulled after just a few days
. Developers said that there were a few missing functions it needed to work on.
You can find #2InstaWithLove in the Nokia Collection, or by clicking on the sourcelink below.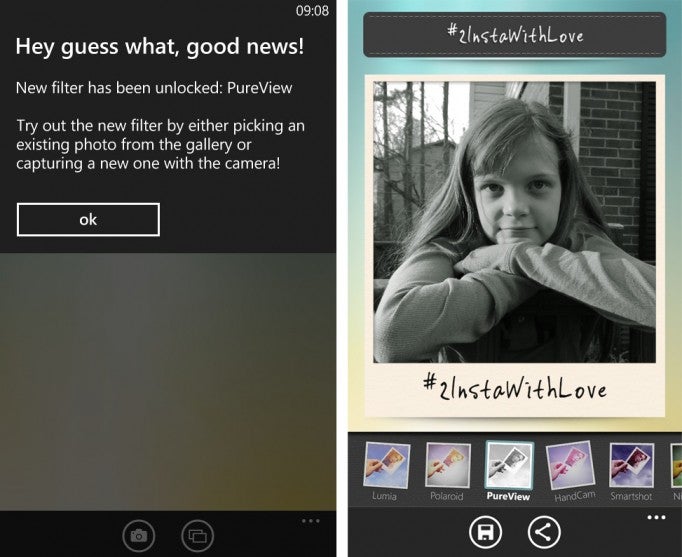 PureView is a black and white filter for the 2InstaWithLove app
source: #2InstaWithLove via
WPCentral