Unconditional refunds might be one of the Galaxy S8's best new features
12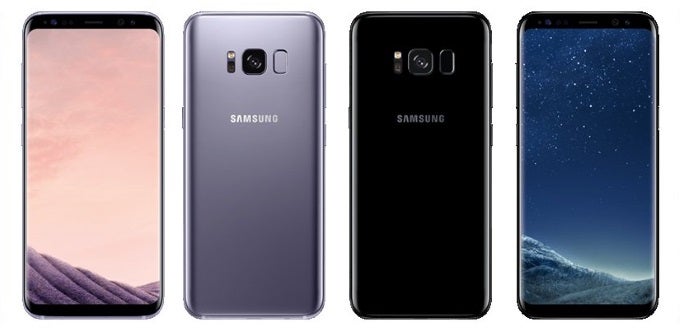 By now everyone has heard the story – Samsung releases
a new flagship
, said flagship
starts catching on fire
, things go
really, really bad
. While the whole debacle is old news by now, Samsung is still fighting the repercussions, which, along with
its legal problems
, took a
big hit on its reputation
. The latest move in that direction, according to
The Investor
, might be offering users of the upcoming Galaxy S8 unconditional refunds up to three months after purchase.
Even though this is very obviously a damage control measure, it's a really good and consumer-friendly decision we really wish is actually true, though, considering the Galaxy S8's current status as the leakiest device ever, we have little doubt about the veracity of this report. If true, this will grant users an extended device testing period, which is great news for people with trouble making decisions about which smartphone they want, or those who just like switching devices often.
But still, this will not be simply a response to year-old news, as, unfortunately, the Galaxy S8 is expected to disappoint some of its users at launch due to limited Bixby functionality. The report notes, however, that a software update is expected to become available within the first half of 2017, which will enable Bixby on apps beyond Samsung's 10 preloaded ones.
While the news regarding Bixby is unfortunate, it isn't exactly surprising, considering Samsung's statement that "ambition takes time", which came as part of
the assistant's official reveal
. Still, it will result in a particularly good and consumer-friendly strategy, which we hope will be emulated by Samsung's competitors if the future. However, it's still unclear whether this will be an option only available in Samsung's home country, South Korea, so we'll be keeping you updated as we get more information.
Recommended Stories