Samsung could soon disable all Galaxy Note 7 units on its home turf, just like in the US
6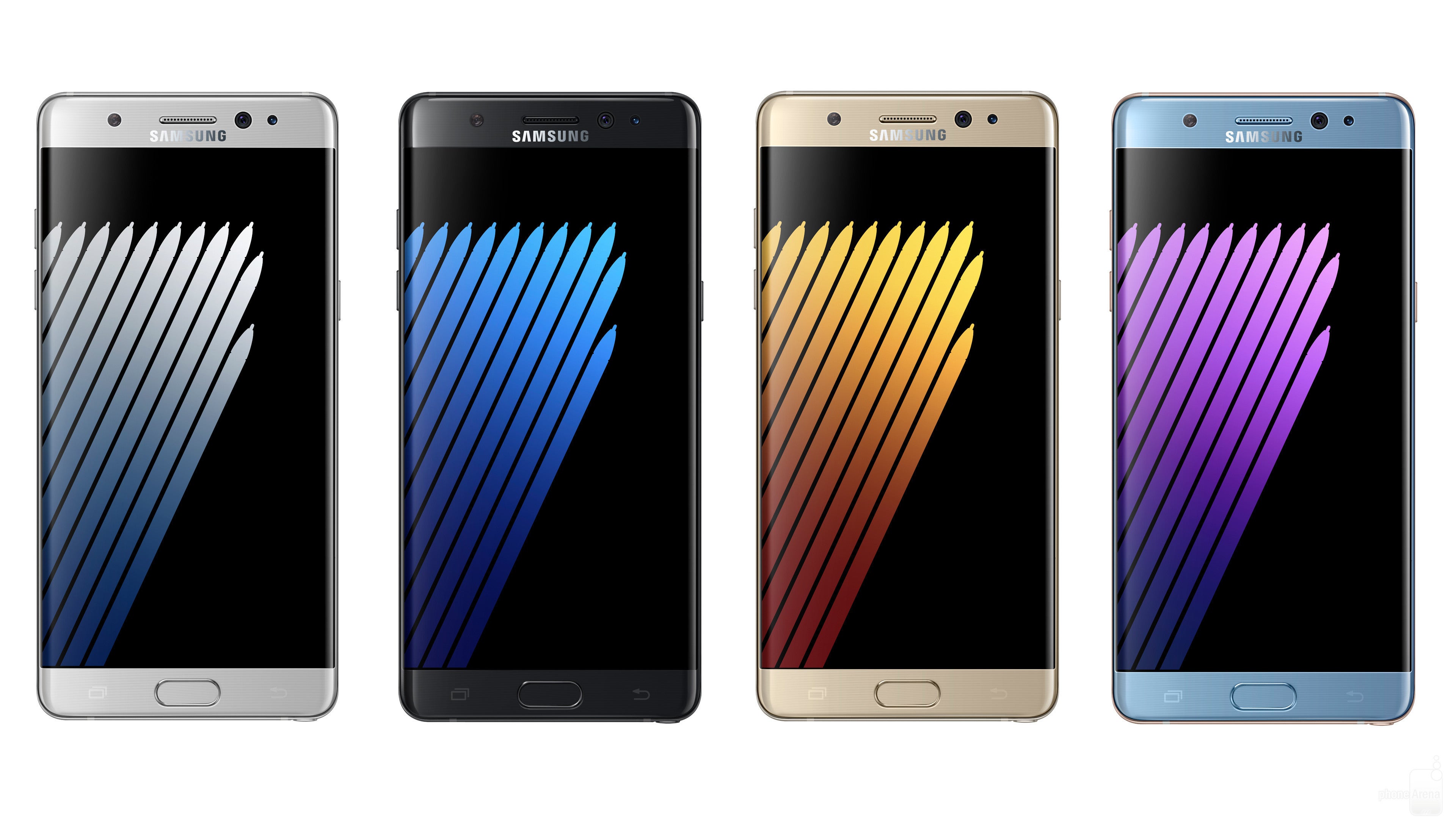 South Korea is the country with the lowest
Galaxy Note 7
return rate, even though Samsung has been offering nice incentives to those who previously purchased the device. The handset maker barely took any measures towards restricting the use of the Galaxy Note 7 in South Korea, just like it recently did in Europe and the United States.
As some of you might already know,
Samsung pushed a software update
to all unlocked Galaxy Note 7 phones in Europe and US, which prevents it from registering with any operator network, and its battery from charging.
Currently, Samsung restricts the Galaxy Note 7 from charging above 60% in South Korea, but that's about it, no other restrictions apply. Of around 950,000 Galaxy Note 7 phones sold in South Korea, there were around
140,000 Galaxy Note 7 units still in use about a week ago
.
In order to improve the return rate of the smartphone, a spokesperson from Samsung said that the company plans to push another software update that will restrict the use of the Note 7 even further.
Samsung is considering to push the software update to the Note 7 in Korea that can limit the battery charge of the device as the exchange rate has exceeded 90 percent here.
The handset maker has already approached SK Telecom carrier, which agreed to push the said software, but KT and LG Uplus are expected to follow suit.
In addition, Samsung plans to extend the exchange program for the
Galaxy Note 7
until the end of January, 2017, as there are still many customers using the phone.
At the moment, the exchange program promises to offer credits that can be used for the purchase of the upcoming
Galaxy S8
and Galaxy Note 8 flagships, but these won't be offered after the end of December.