The Note 7 cost Samsung its reputation
69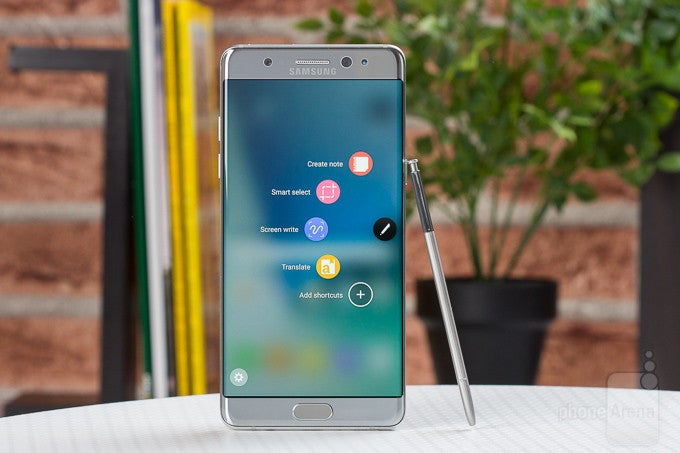 A lot has been written about Samsung immediately following the Galaxy Note 7 fiasco – the media had a field day reporting on every new angle of the story, which Samsung itself turned from what could have been only a minor problem into a complete trainwreck, both
due to the way it handled the recall
, and
its failure to find the cause in time
. Well, it seems the public really took notice – this year's Harris Poll, which measures the "reputation quotient" of companies, has just come out, showing the company has dropped 42 places, taking number 49 on the list.
The survey, which is based on data from more than 30,000 US adults, analyzes companies' reputation based on six criteria, upon which the ranking is built. Samsung's drop is pretty significant, even though its absolute rating dropped by less than 5 points. Still, it's fair to say it kind of brought this on itself, and the Note 7 wasn't the only scandal surrounding the company in recent months –
having your company's leader arrested
and
South Korea's president impeached surely didn't help, either.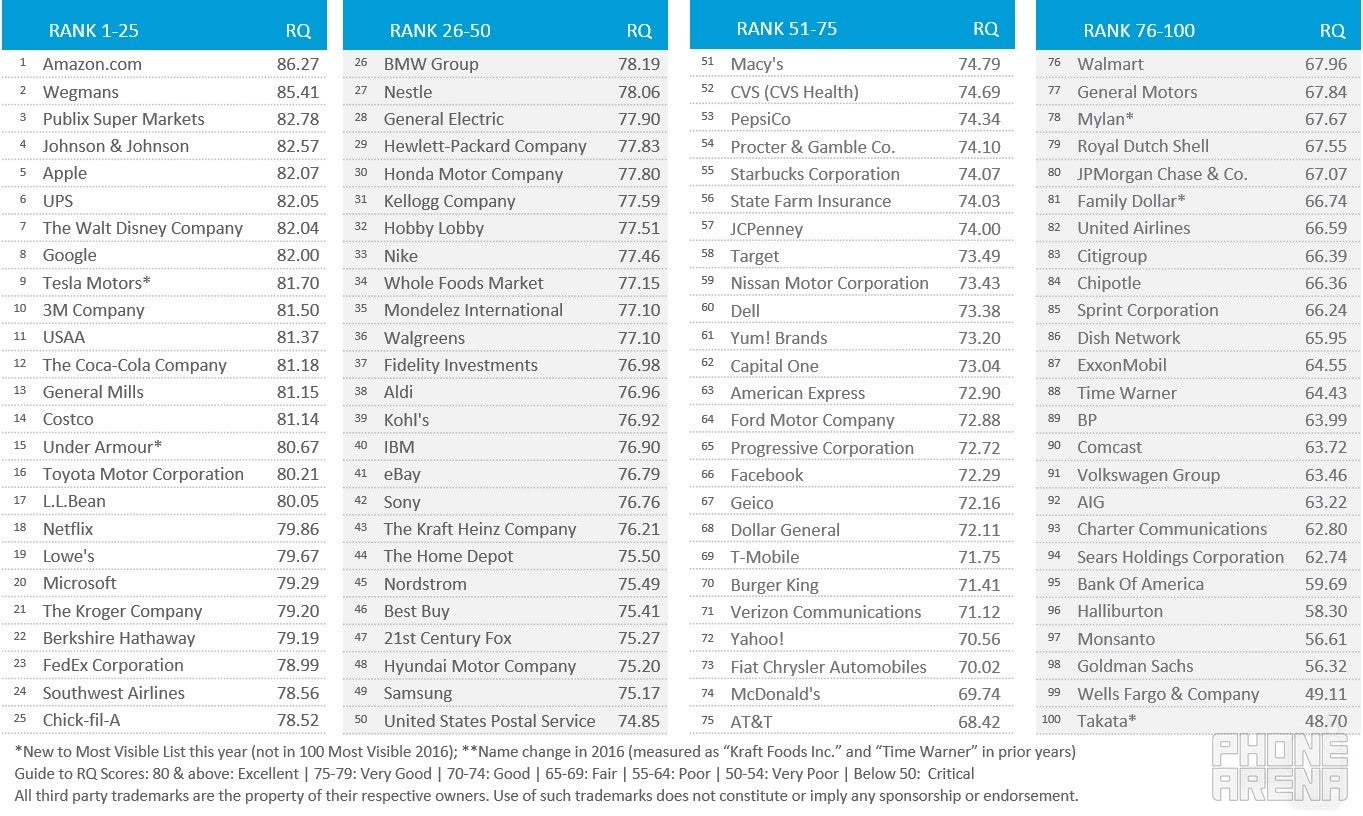 It's worth noting, however, that public opinion does not seem to correlate with revenue – Samsung recently had
its best quarter in three years
, and sales of its phones have stayed pretty much consistent.
The Galaxy S8 and S8+
are expected to be announced soon (
but not at MWC
), and the company's components business is doing pretty well, too. Also, the Note 7
may even make a minor comeback
in emerging markets soon. In any case, it's still interesting to see how such a scandal affects the public in cold, hard numbers, even if they're not financial ones.
Recommended Stories