Things got from virtual to real: Oculus disables Galaxy Note 7's Gear VR app
6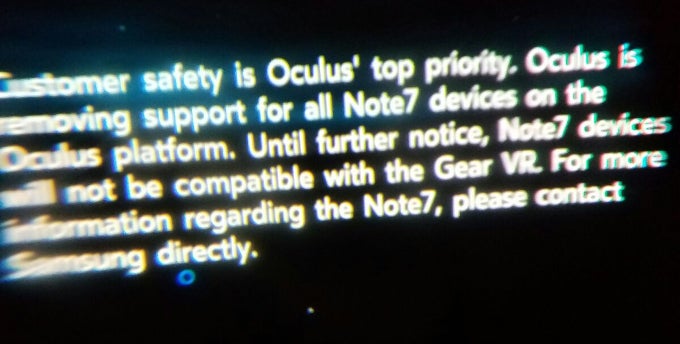 Just in case you haven't been following any sort of news media whatsoever in the past month — Samsung's
Galaxy Note 7
tends to
catch fire
randomly and without warning. And, despite the fact that Sammy recalled all units and replaced the allegedly faulty batteries, the new "safe" and revised phones have also been
reported to go boom
on a couple of times.
So, the company has now
suspended sales
of the Note 7 phones and will be investigating the issue deeper. Does that mean that the 2016 Note is dead? We certainly hope not, but we are not sure what it means for its availability. (Never mind, it seems to be
canceled now
)
However, there are still quite a bit of Note 7 units out there in the wild, and who knows how many of them are about to suffer a meltdown. In order to reduce the risk of some very nasty accidents, Oculus — Samsung's partner in VR ventures — has remotely disabled the Gear VR app on Galaxy Note 7 devices. The news first came from a Reddit user, who posted that they have been blocked out of the app and provided a screenshot, which was reportedly verified, according to VR-reporting media VRSource. Oculus cited safety concerns as the reason behind this move.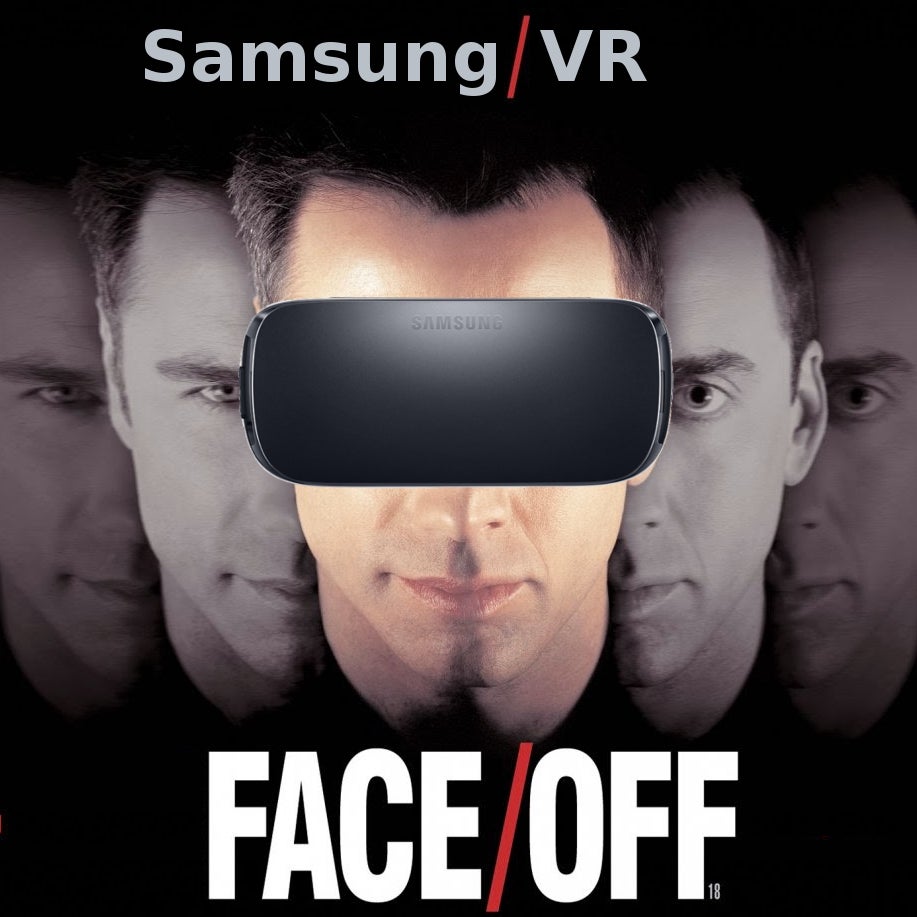 This is most definitely a bummer for those who bought the Note 7 together with
the new Gear VR
set that was developed for the phablet. But, considering the alternative is taking a risk the Note 7 might go haywire while strapped to somebody's head, we'd say the decision was a no-brainer. Compensating customers for a faulty device is much easier than compensating them for a missing face. On that note — there is still no word on what Samsung intends to do for customers who bought the new Gear VR in an expensive bundle with the Note 7.