Samsung temporarily halts production of the Galaxy Note 7
90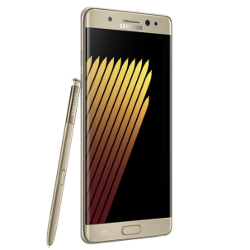 UPDATE (Oct 10, 2016):
Samsung has confirmed that it is "adjusting" Galaxy Note 7 shipment volumes as a response to the reports of "safe" units catching fire. The move should give the company better control over the revised units' quality, as well as the chance to perform thorough inspections. No further clarifications on the matter have been given, hence we're not sure if deliveries of the Note 7 have been halted or slowed down.
Original news story follows below:
According to South Korea's Yonhap News Agency, Samsung has temporarily suspended production of the
Samsung Galaxy Note 7
replacement units. This news comes from an unnamed source who works for a company that partners with Samsung. This past week has been a disaster for the phablet with at least four explosions of replacement units taking place.
Earlier today, both
AT&T and T-Mobile announced that they were no longer allowing subscribers to exchange their recalled Galaxy Note 7 handsets
for the replacement models. In addition, neither carrier will sell you the phablet. A South Korean government official repeated previous warnings that the phone should not be used or charged inside airplanes.
Will this temporary production halt be the end of the Samsung Galaxy Note 7 and the entire Galaxy Note line? The phablet got off to a great start when originally launched in August. But with one recall under the belt and a second one likely, the Galaxy Note name becomes a punchline for late night comedians and one that the public might be scared of buying in the future.
Samsung Galaxy Note7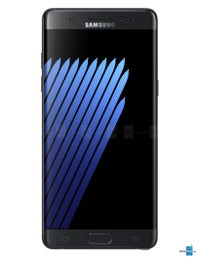 via
CNBC
,
Reuters