These are our favorite phones of 2016
36
This article may contain personal views and opinion from the author.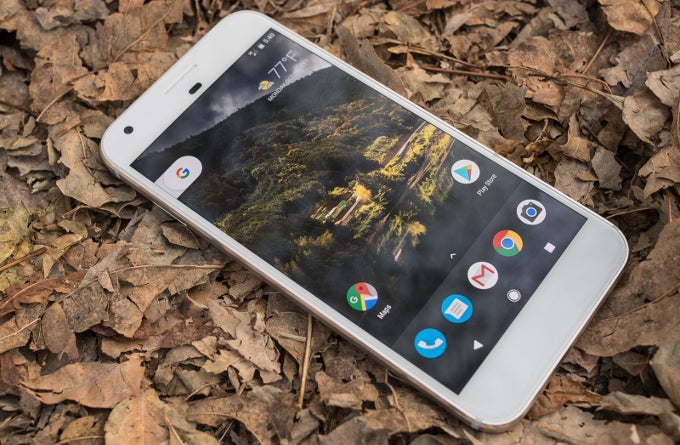 Another leaf is about to get torn down from the wall calendar as 2016 is going down in history. And what a fruitful year it was, treating us to so many excellent devices that it's quite hard to pick a favorite.
Yet, that's precisely what we did. We rounded up our most favorite phones of 2016 and gave some necessary argumentation for our top picks. Since time is money, we've kept things short and sweet - no walls of text, just down-to-earth argumentation from the people who love mobile technology as much as you, if not more!
The integration with Android is at the highest level ever. The promise of Google Assistant's AI is here along with a well-spec'd device.The Pixel XL is THE phone for those who truly love Android.
Тhe cameras on this thing are exceptional even when natural light is scarce. From a software aspect, the Galaxy S7 edge provides as fluid an experience as I've enjoyed on any mobile platform.
My next favorite phone of 2016 after the Note 7 must be Google's Pixel XL. I love the mix of Android stock experience, big screen and, since I travel a lot and take many pictures, a great camera.
It makes for a great Spotify player for the car, helping me save the power of my main phone on long journeys. It's no good for anything else, though.
Edge-to-edge' can be done and be stylish without employing curved display shenanigans.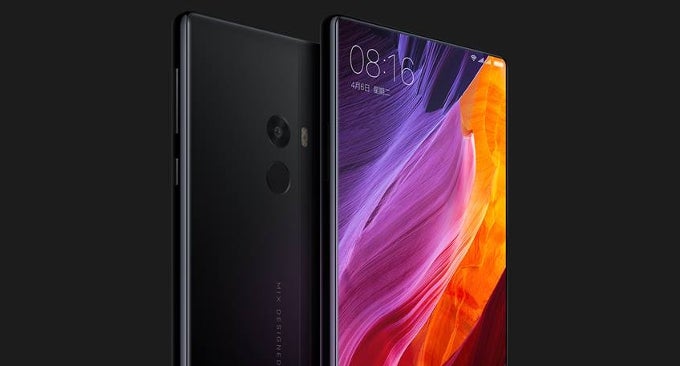 Xiaomi Mi MIX
As a Nexus user since the Nexus 4, I find the Pixel XL to be the most complete Google phone to date - definitely a handset that's close to perfection (at least for me).
The Galaxy S7 impressed me with its remarkably polished feel. What's more, the specs are great, the camera does a superb job, and performance is not an issue.
Spec-for-spec, the OnePlus 3 and 3T follow-on are unmatched in capability (which match/beat most other) and performance for the money. It is my runaway winner for 2016.
"Favorite" means we can ignore price and specs and go with other factors. So, I'm taking the Pixel XL, because this is Google finally taking control end-to-end to compete on its own terms.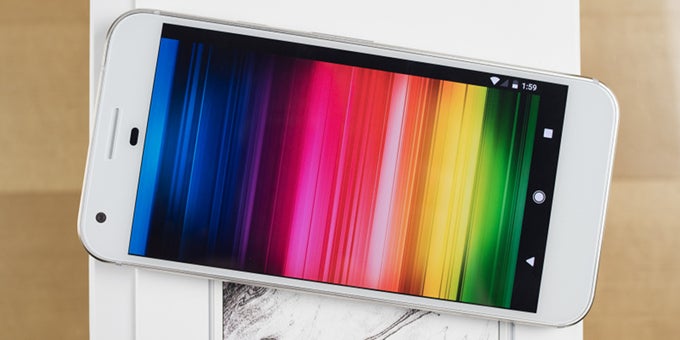 Google Pixel XL
Smack-dab in the golden mean of smartphone sizes, the Google Pixel is one of the best Android phones. Period. Stellar battery life, great camera, silky-smooth performance. What's there not to like?
It is fast, it takes great photos, it has outstanding technical capabilities, but most importantly, it dares to be different even if that makes it look odd and quirky in the eyes of non-geeks.
The affordable OnePlus 3T has been my daily driver for a while now — I love it. Its superb battery life, top performance, as well as the sleek design make it my top pick for 2016. Sorry, iPhone!
Gloss is back! This passing matte trend was so boring and utilitarian. The Jet iPhone 7 marks the return of stuff that is nice, smooth and shiny. I want to leave my fingerprints all over it right now!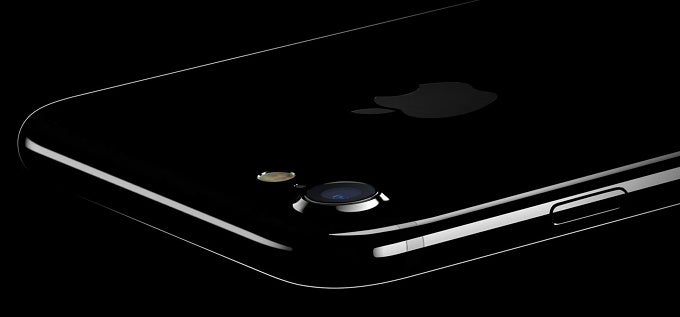 Apple iPhone 7
I was expecting the phone to be alright, but was turned off by the typical flagship-level pricing. And then I saw how smoothly it ran, and the incredible pics its camera could take.
At half the price of its iPhone, Galaxy and Google Pixel rivals, the OnePlus 3T delivers similar performance, great camera and very good battery life. I love its customization options too.