The Sony Xperia Z can take 999 pictures in 68 seconds
64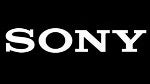 Admit it. During the launch of the
BlackBerry Z10
, you forgot all about the handset that made people fall in love with it during CES. But now that the all-touch BlackBerry 10 model has been out setting
company records in the U.K.
and
Canada
, and
won't hit the U.S. until next mont
h, you can start thinking once again about the Sony Xperia Z. While some conspiracy nuts see a pattern with the letter "Z" as part of each phone's name (look at the picture of that BlackBerry Z10 on the Grassy Knoll), we are talking about two distinctly different models here.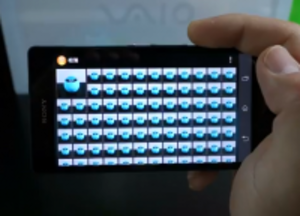 The Burst Mode on the Sony Xperia Z takes 999 pictures in 68 seconds
The
Sony Xperia Z
won over the hardened attendees of CES with a combination of
looks
and
features
. That 5 inch FHD screen produces a pixel density of 441ppi which ties a number of devices with the top pixel density available, at least until the
HTC One
and its 468ppi is released. Sony did a masterful job of
showing off the waterproofing on the phone with an automatic dunk test
.
The 13.1MP Exmor RS camera on back of the unit is said by the Japanese manufacturer, to be able to take an
unlimited number
of 9MP images at a rate of 10 per second. But the video below shows that an amazing 999 pictures can be taken in just 68 seconds. Sure, it is not a moving subject, and who is ever going to need to take 999 pictures in a minute and 8 seconds? But if you ever did need to do such a thing, you'll know which smartphone to buy.
source:
XperiaBlog
via
GSMArena