T-Mobile drops the Alcatel Idol 4S with Windows 10
11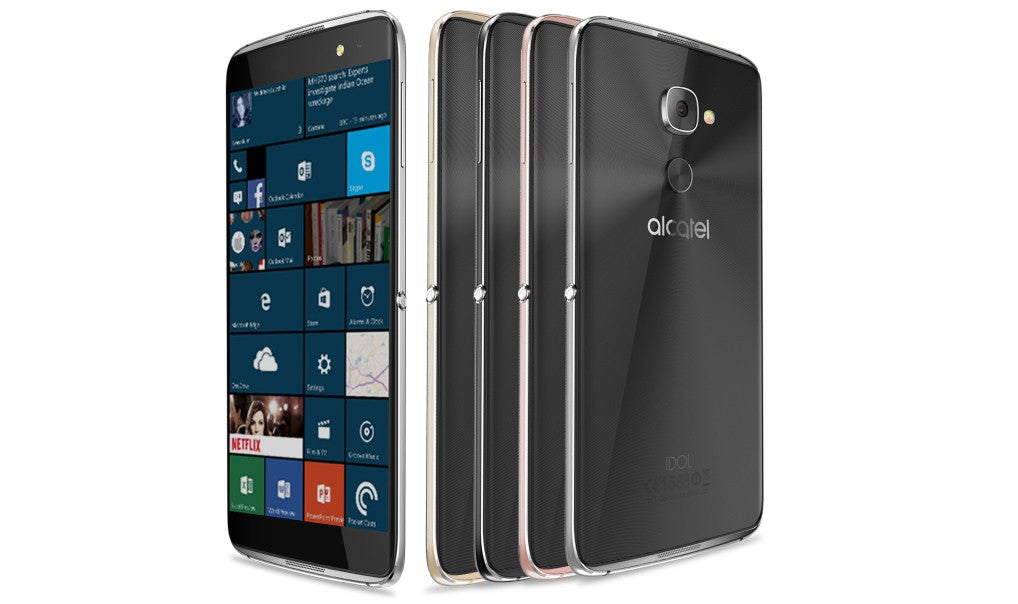 It's been quite a ride for Microsoft and Window Phone. Unfortunately, the sudden rise of the mobile platform was followed by a deep fall due to its inability to compete with the two, already established main OSes: Android and iOS.
Most carriers around the globe have already dropped any Windows Phone handsets they might have had in stock, so it's no surprise that T-Mobile is doing the same. One of the US operators that supported Microsoft and Windows Phone in the past, the Uncarrier has removed the only high-end Windows-based smartphone it had in its portfolio.
The
Alcatel Idol 4S with Windows 10
is not available for purchase at T-Mobile any longer. The phone's page on the carrier's website is not accessible anymore, but those who really want to grab one might have some luck at brick and mortar T-Mobile stores.
The smartphone that's been released in the US about six months ago,
Alcatel Idol 4S
was a great deal at just $470 outright. The device sports a 5.5-inch AMOLED full HD (1080p) display, along with a Qualcomm Snapdragon 820 processor, 4GB RAM and 64GB expandable storage.
Also, the Windows 10-powered handset boasts an impressive 21-megapixel rear-facing camera with autofocus, dual-LED flash and 4K video recording, as well as a no less impressive 8-megapixel camera on the front side that features LED flash and wide angle lens.
Although T-Mobile does seem to have removed the smartphone from its portfolio,
Alcatel recently confirmed
the Idol 4S would make its debut in Europe in June. Customers will be able to purchase the high-end device for no less than €599.