Some Samsung Galaxy Note 7 units crash randomly and inexplicably, ours included. #Brickgate?
99+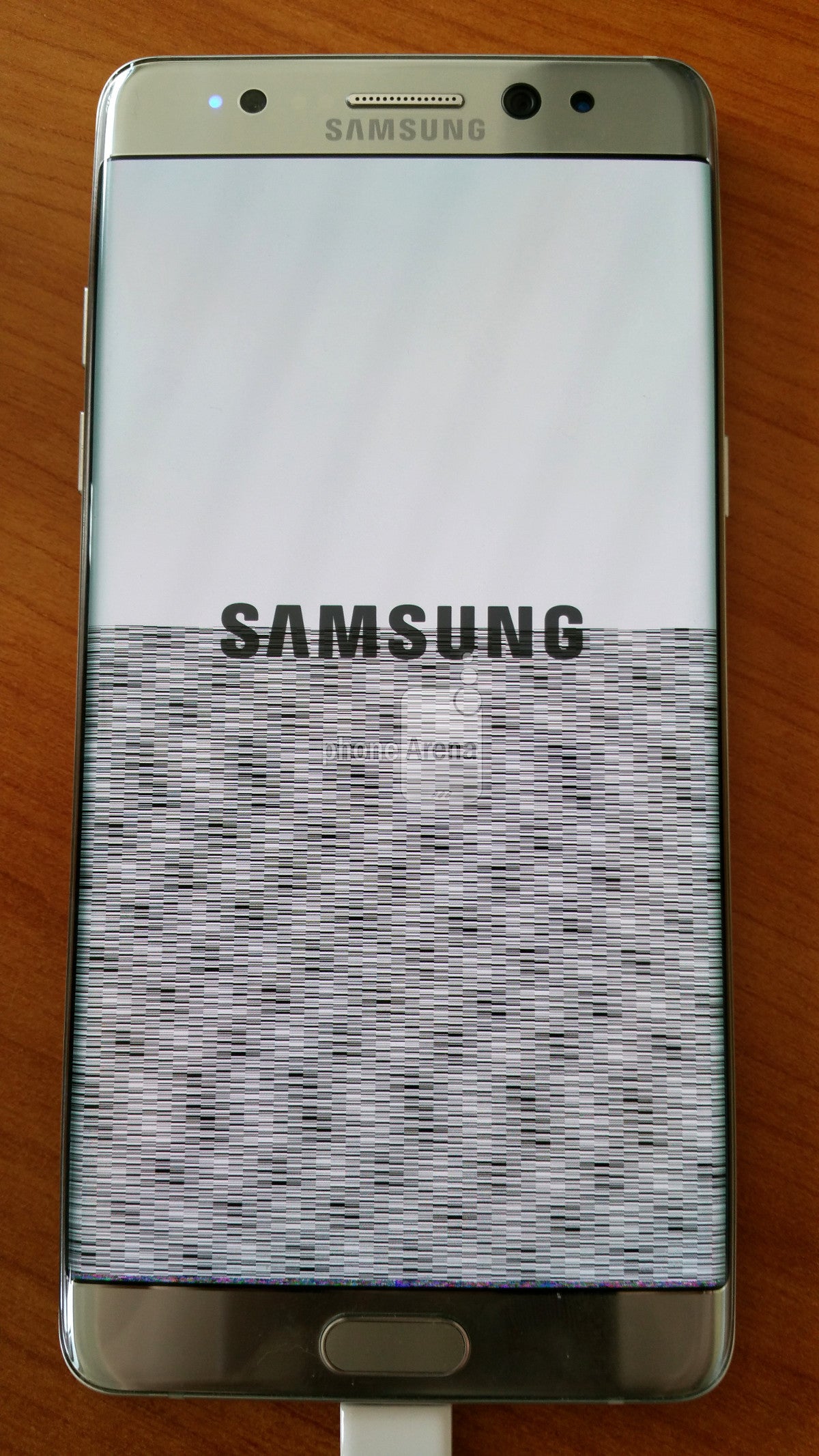 Fun times at the office with Samsung's superpowered phablet
The
Samsung Galaxy Note 7
was recently launched and got all but a standing ovation from the world. A beautiful design, curved display, powerful hardware, 64 GB of expandable internal storage, and a top-notch camera make Sammy's newest phablet a highly desirable handset. What could go wrong?
Apparently, buying one of the dream phones could be a risky investment. Just days after its launch, some users have taken to forums, complaining about crashes, bootloops, and outright bricks of the device. Even we can relate, as our office unit has started acting up since last Friday.
The issue pops up after a few days of regular usage and there seems to be no rhyme or reason behind the patterns of crashes. It will usually start with a bootloop. Then, as the user attempts to force the phone into safe mode or recovery, it only gets worse. Random crashes at any point of operation freeze the device up and make it night impossible to do anything with it. We even had the phone crash while in Recovery, and it is currently stuck on a bootloop right on our desk as we are writing this story. Factory resets, wiping the cache, or anything else that is user-accessible doesn't seem to help, too, so it might be a hardware issue. Users have reported that even certified Samsung shops have been unable to deal with the issue and have replaced the phone with a new one instead.
From what we can make of the reports, it seems only owners of the internationally-sold Exynos variant of the phone are affected. Either it's an Exynos-only issue, or US users with a crashing Note 7 have yet to become vocal online. Samsung has yet to confirm that it's aware of and working on the problem. Until an official statement has been made and the problem has been fixed, we'd suggest you hold firm to that $850 you've been saving.
We are still fiddling with our unit, trying to find a fix. Rest assured, we will happily share our solution if we find one.