Samsung Gear S2 owners report issues after newest Gear Manager update
22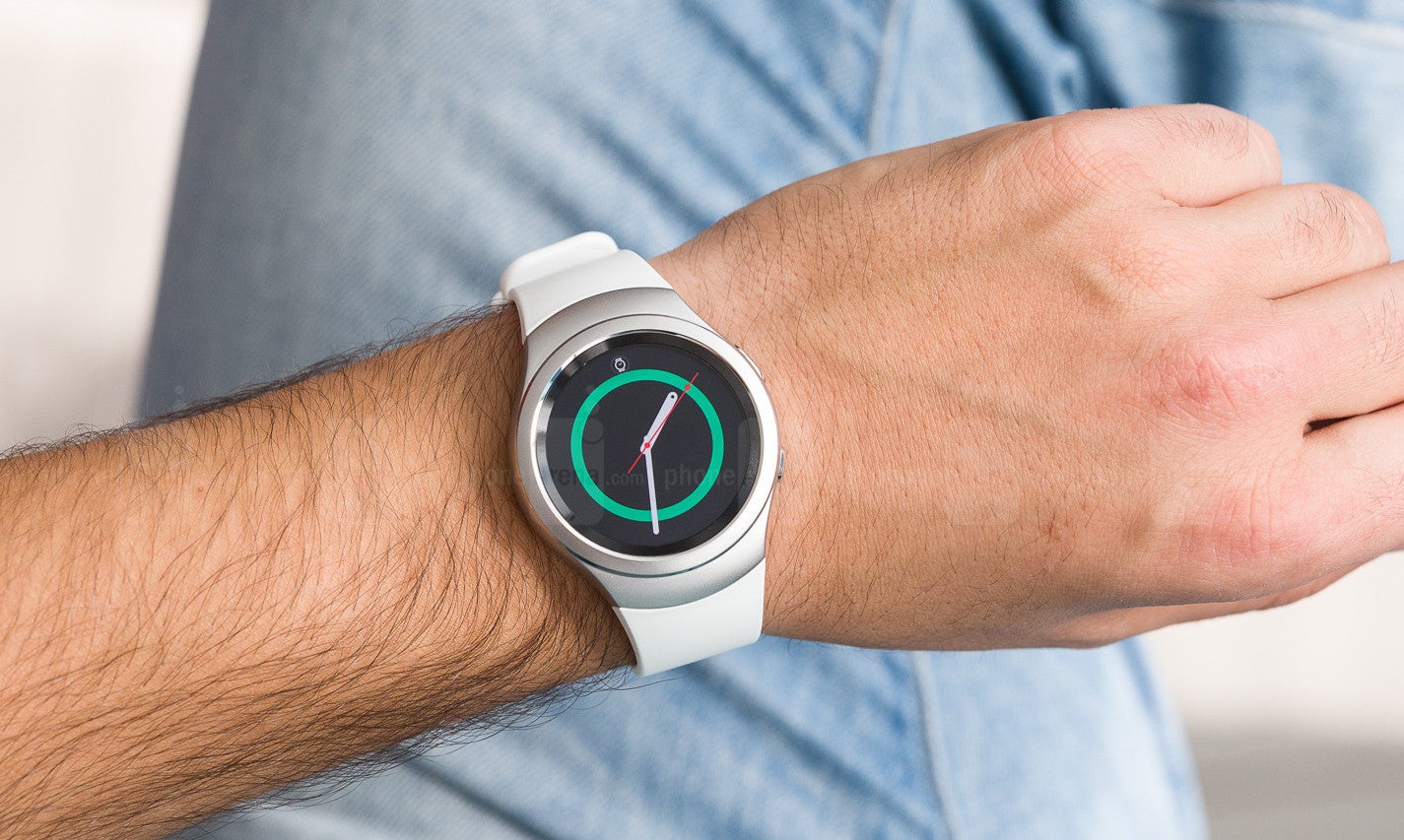 Samsung announced a few days ago it has started to push a new update for the Gear Manager application on the
Gear S2
smartwatches. The update was meant to bring many new features and improvements, as well as some general bug fixes.
Unfortunately, among the new features and improvements, Samsung inadvertently included a bug, which is now affecting many Gear S2 smartwatch. Many Gears S2 owners report that they have started to experience issues with email notifications right after installing the Gear Manager update.
Previously, Gear S2 owners could see preview of their messages on the smartwatch, including the time, date, subject of the email. Unfortunately, after the update, the Gear S2 displays a message that says it can't show the message due to security reasons.
Many Gear S2 users have been hit with the "
can't show the email for security reasons
" issue, so it looks like it's now widespread. Some users are affected by this issues only partially, as some of their email accounts display the messages correctly, but not for Exchange.
On the other hand, Gmail and Outlook accounts work correctly for some
Gear S2
users, but not for others. It's hard to say if this issue affects only Gear S2 units that have Gmail or Exchange email accounts, so it remains to be seen how Samsung's engineers will handle this issue.