Samsung Gear S2 is here to stay; update with Gear S3 software features incoming
1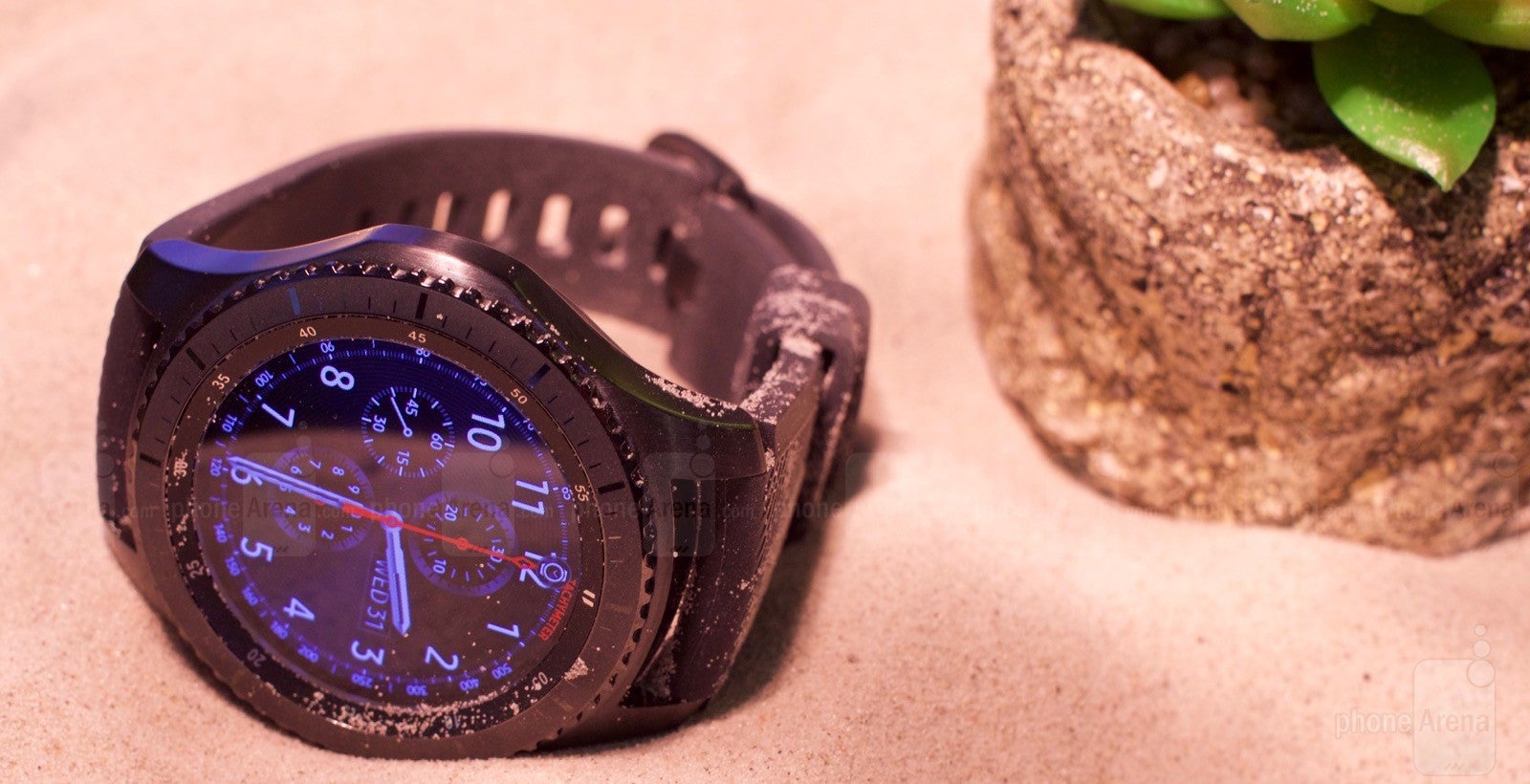 As expected, Samsung just unleashed a pair of new smartwatches in the form of the
Gear S3 Classic and S3 Frontier
at the IFA trade show in Berlin. Sammy has had quite a bit of practise at this wearable thing, and on first impressions, the S3 duo
looks a considerable improvement on the preceding Gear S2
series. It's often the case in these circumstances that older models are discontinued, but it looks like both the Gear S2 and Gear S2 Classic will be sticking around for the time being.
Smartwatches have hitherto struggled to shake off such taglines as emerging, maturing, or otherwise not quite ready to cause a frenzy. It'd be slightly presumptuous to suggest that the Gear S3's announcement presents a watershed moment in the evolution of wrist-worn gadgetry. But there's no question that Samsung has put much thought and effort into the bevy of new features and functions on board. With GPS, a purported four-day battery life and 4G LTE — at least, for the Frontier model — Gear S3 series finally seeks to let go of the smartphone's apron strings.
Samsung has also given the aesthetics a few considerable tweaks, though naturally, not everyone's going to be taken by the new look. If you're of the opinion that the Gear S2 and Gear S2 Classic are easier on the eye — and more importantly,
on your wrist
— then you'll be pleased to learn that the options will remain, for now. This is also potentially useful info for those not ready to
drop smartphone-level money
on the just-launched variants.
Additionally, the
Gear S2
and S2 Classic will be treated to a firmware update later this year packing many of the goodies featured on the newer models.