Rovio reports $71 million in profits for last year, led by four new releases
10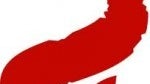 Video game developer Rovio, the company behind the ultra-successful
Angry Birds
franchise, reported profits of $71 million for 2012, on revenue of just under $200 million. Revenues jumped 101% during the course of the calendar year, and four new titles were released: Angry Birds Space, Amazing Alex, Bad Piggies, and Angry Birds Star Wars. It was the latter game that did the best of the four and
we even called it the best game in the series
.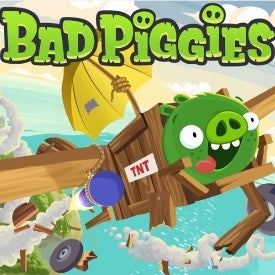 Rovio's Bad Piggies
The number of employees more than doubled from 224 to 518 in the course of the year as the company's merchandising division took off. Already announcing that it has a goal of becoming the next Disney, Rovio plastered the Angry Birds' easily recognizable faces on products ranging from breakfast cereal and gift wrap to clothes and toothpaste. Last month,
a new cartoon series launched
with each episode available for viewing inside Angry Birds apps the day after airing on broadcast television. For 2012, the consumer products division, which includes merchandising, saw
revenues triple
and now represents 45% of the company's total sales.
source:
Rovio
via
BusinessInsider