OxygenOS 4.0.2 update rolling out to OnePlus 3 and 3T, Wi-Fi connectivity issues persist
4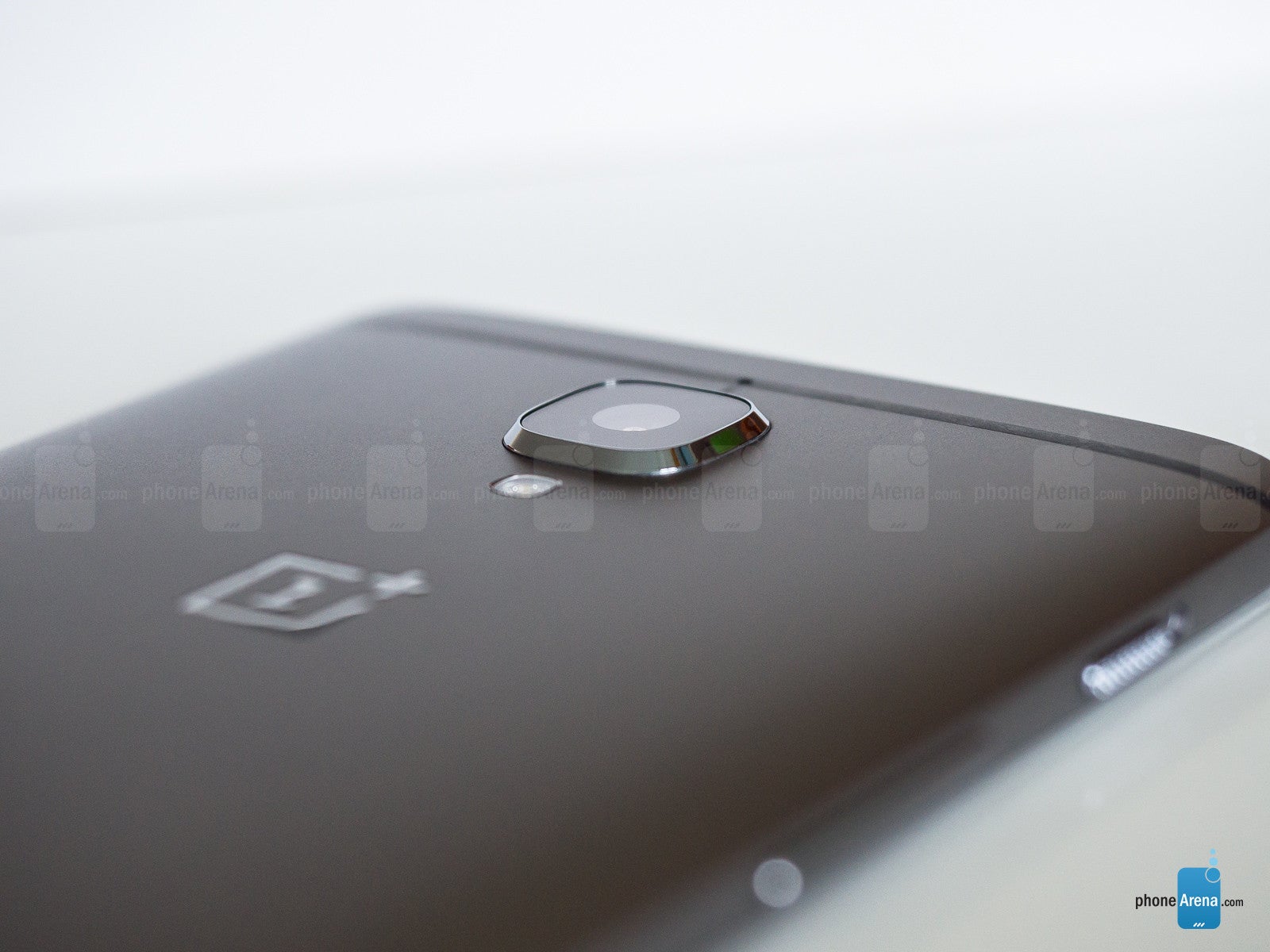 OnePlus has just announced it has started the incremental rollout of OxygenOS 4.0.2, another update based on Android 7.0 Nougat, to
OnePlus 3
and 3T devices.
Unfortunately, some of the known issues mentioned in the previous OxygenOS 4.0.1 update still affect the OnePlus 3, as per the official changelog. According to OnePlus, Wi-Fi connectivity might still fluctuate and there's no workaround to the problem.
On the bright side, OnePlus fixed the Google Play Store download bug, which prevented
OnePlus 3
users from downloading some apps from the app store.
The rest of the changelog contains the same improvements that were mentioned in the previous
OxygenOS 4.0.1 update
, so we must assume that it doesn't come up with anything new in terms of features and bug fixes aside from the ones we've already mentioned.
Since many OnePlus 3 owners already complain about battery draining after updating to Android 7.0 Nougat, we expect the Chinese company to continue to release
OxygenOS updates
to fix this issue.
Hopefully, the Wi-Fi connectivity bug will be addressed in a future update as well. Keep in mind that the update has been released to a small percentage of OnePlus 3 and
3T
users, but it will roll out to all devices over the coming days.
Recommended Stories