OnePlus 3 getting new OxygenOS 4.0.1 update based on Android 7.0 Nougat
11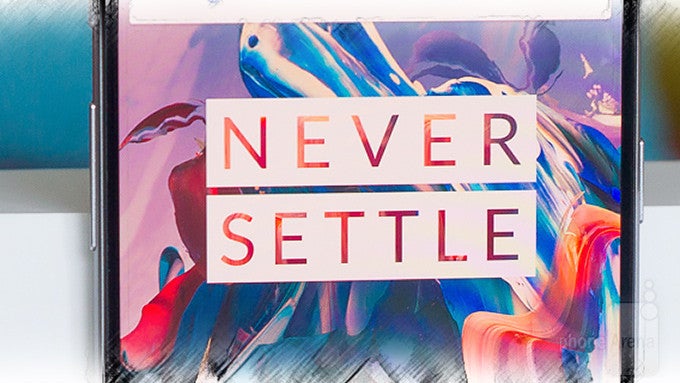 OnePlus has started the incremental rollout of a new update for its previous flagship, the
OnePlus 3
. The update is released as OxygenOS 4.0.1 and is based on Android 7.0 Nougat since
the smartphone has already been upgraded
to this version of the OS.
The update brings a couple of improvements and fixes such as updated APN settings for select carriers and increased system stability. OnePlus also states the proximity sensor bug during calls has been fixed too.
Among the known issues mentioned by OnePlus is Wi-Fi connectivity, which might not work flawlessly. If you noticed the connection fluctuates, you should offer your feedback on the matter.
Also, OnePlus offers some workarounds regarding an issue with some apps that might not download from the
Google Play store
. First of all, OnePlus claims that if you're trying to download apps via Data Roaming, it should not work since this is a known Google issue. Simply follow Google's troubleshooting step to solve the issue.
If that's not the case, then you should try turning Battery Saving Mode and reset Google Play store app preferences. If you still can't download some app, then you should check if you have the following apps installed on your
OnePlus 3
: Truecaller, AVG Antivirus and PayTm.
If any of these three apps are installed, then you should try to force stop or uninstall them before trying to download an app from Google Play store.
Lastly, for those who experience mobile data issues caused by APN, OnePlus recommend going to APN settings page and manually try all the options. If the issues aren't solved, then you should provide your feedback to the developers, so they replicate the bug.
Recommended Stories