OnePlus 5 users complain of major battery drain issues after 911 fix
22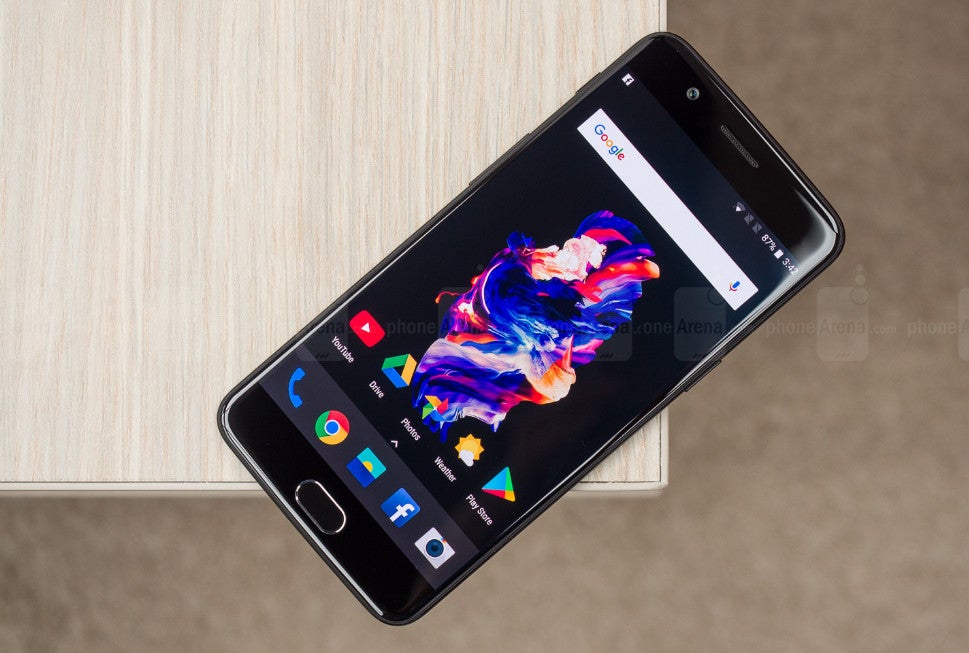 It's been a week
since OnePlus addressed a weird issue with its flagship that behaved erratically when an emergency number was dialed. The Chinese company was quick to release a small software update that patched the issue which was
explained in an official statement
later on.
Unfortunately, it appears that the update broke something as many OnePlus 5 owners now complain the battery life is draining unusual fast when the smartphone is idle. Even with the Doze mode enabled, some
OnePlus 5
owners claim their battery level dropped by 20-25% during the night.
There's a huge thread on OnePlus forums where people share their experience with the phone after the 911 fix was released. All of them report that they have started to have battery drain issues soon after the last week's update.
Currently, no one knows what's causing it, and there's no workaround. Since the thread is on OnePlus forums, we believe the company is already aware of the problem, which means it might already work on a fix.
It's worth noting that since not all
OnePlus 5
phones were affected by the 911 issue, the battery drain problem will not be experienced by all those who own the flagship.