Wonder why the OnePlus 5 was rebooting when dialing 911? Here is the official explanation
8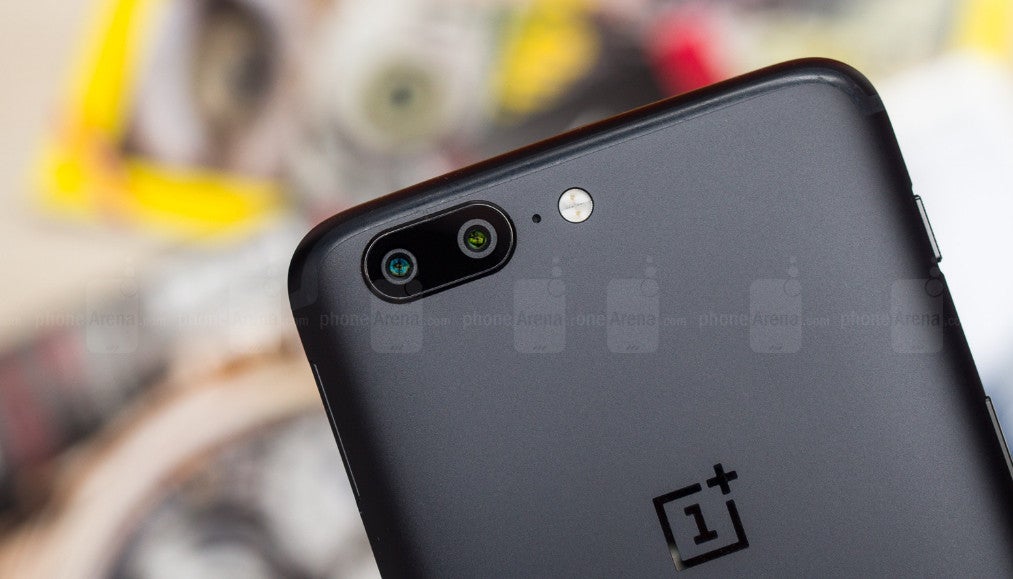 Many OnePlus 5 owners
reported last week
issues with their phones when trying to dial emergency numbers. Even though the problem did not affect all
OnePlus 5
devices, it was a wide spread issue.
The issue was spotted sometime at the beginning of the last week when some OnePlus 5 owners tried to call 911 or 999 and their smartphones rebooted. A few of them were able to replicate the issue and even capture it on video.
A few days later, OnePlus released a small update that fixed the issue for
OnePlus 5 devices
. Today, the Chinese company issued a statement explaining how and why its flagship was affected by the problem
The source of this issue was related to a modem memory usage issue that triggered a reboot. This reboot was a random occurrence for some users on VoLTE network where OTDOA protocol was triggered when placing an emergency call.
Luckily, Qualcomm was willing to work with
OnePlus
to deliver a fix for the issue as quickly as possible, which is why the software update was released last Friday, not long after reports starting to pile up.