Note 7 recall in China 'full of arrogance,' claims state TV, taking on another foreign company
12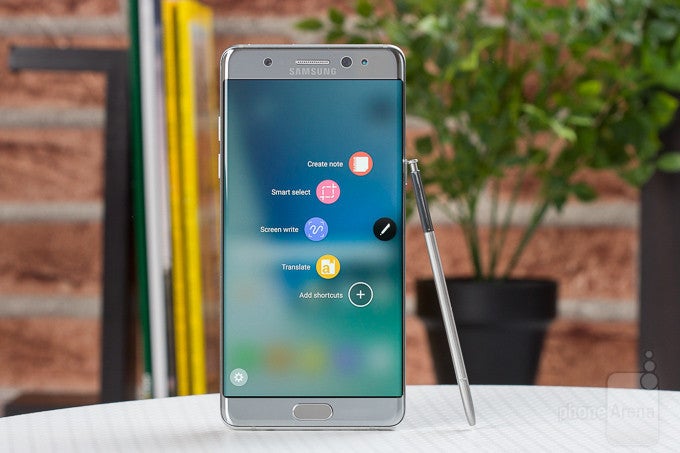 China is getting pretty good at aggressively shielding local manufacturers from the global competition, and using every slip to hone in the message of the evil foreign companies doing bad things in the country. It happened with Apple, which has bore the brunt of the US foreign policy repercussions, with people in China
smashing their iPhones
after the South China sea ruling, or making up
bogus patent claims
to impede Apple's sales in the country.
Fast forward to the
Note 7 recall process
, and you can rest assured that China's CCTV issued a damning report on Samsung's "discrimination" against Chinese users. According to the state's international broadcaster, Samsung has handled the recall very poorly in the country, only issuing a brief statement on the matter, and recalling a fraction of the Note 7 units in the country. Apparently, since in the US Samsung issued a formal apology, and an official recall together with the U.S. Consumer Product Safety Commission, offering various options for returns, refunds and exchanges, it shouldn't have denigrated China by not following the same playbook there. "
Samsung's discriminatory policy has caused discontent from Chinese consumers
," added the report, and the whole attitude was "
full of arrogance
".
only a few thousand Note 7 units
need replacement because... the ones meant for and made in China simply don't need to be replaced. The units primed for exchange or refund in China were sold by a third-party vendor before the official launch, and featured
batteries made by Samsung's SDI subsidiary
, which had a
production flaw
in them, and these are the subject of the global recall. The ones made in China comply with local regulations and include batteries made by the China-based manufacturer ATL, which are produced up to Samsung's specs, and are safe to use. In fact, Samsung is
using those same ATL batteries
in the "safe" replacement Note 7 units that it is
now shipping to customers
, but why let facts get in the way of a good narrative.