Nokia 3310 hasn't made it to market yet, but it's already been cloned in Asia
7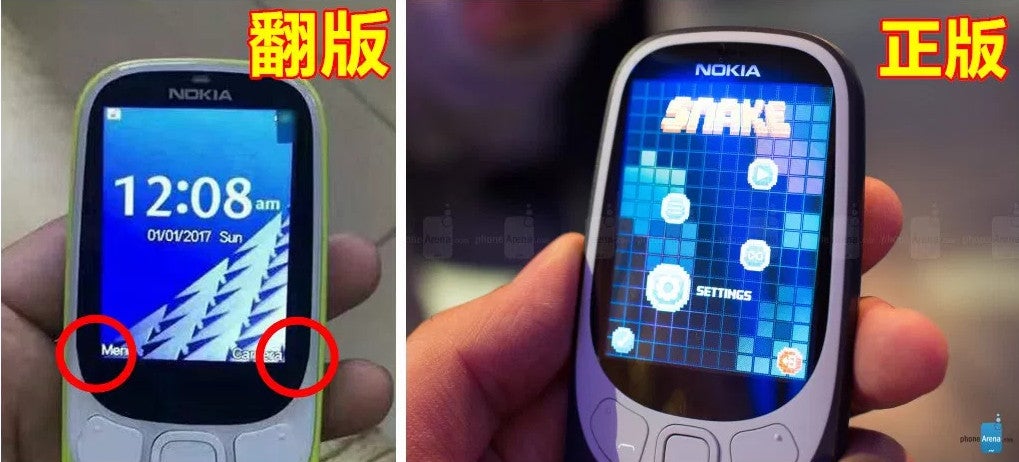 What you see in the images attached to this article is not the new
Nokia 3310
that HMD Global announced back in February at Mobile World Congress. That's because someone thought it would wise to take advantage of the hype around HMD's Nokia-branded feature phone and clone it ahead of its market release.
Apparently, multiple retailers in Malaysia are now selling fake Nokia 3310 units. The first batch of units didn't actually carry Nokia's logo, but they looked very much like the
new Nokia 3310
. Even though the official Nokia retailer in the country, Avaxx threaten to take up a class action against them, things only got worse.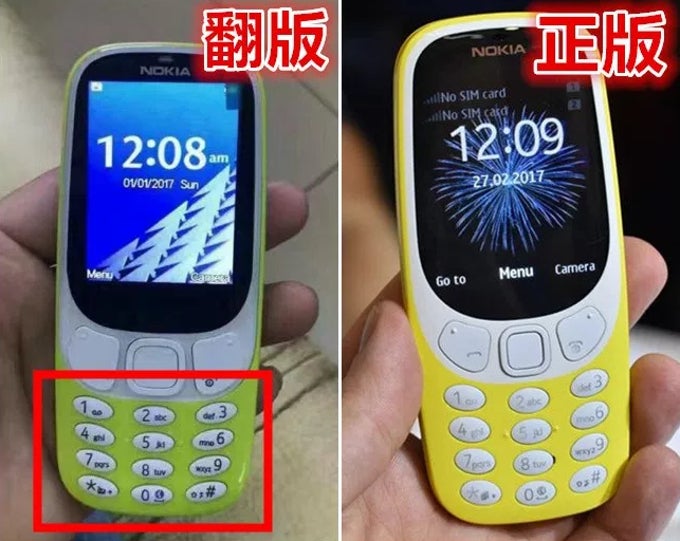 The second wave of Nokia 3310 clones are more refined and even have the logo of the Finnish company above the display. Although the phones don't run Nokia's Series 30 UI and sport smaller panels, they strongly resemble the original Nokia 3310 feature phone.
As many European retailers confirmed, the Nokia 3310 is expected to make its
debut on the market in mid-May
. The feature phone is likely to be available in other regions around the same time.