Nokia 3310 sales start next week in Europe, but price is slightly higher
8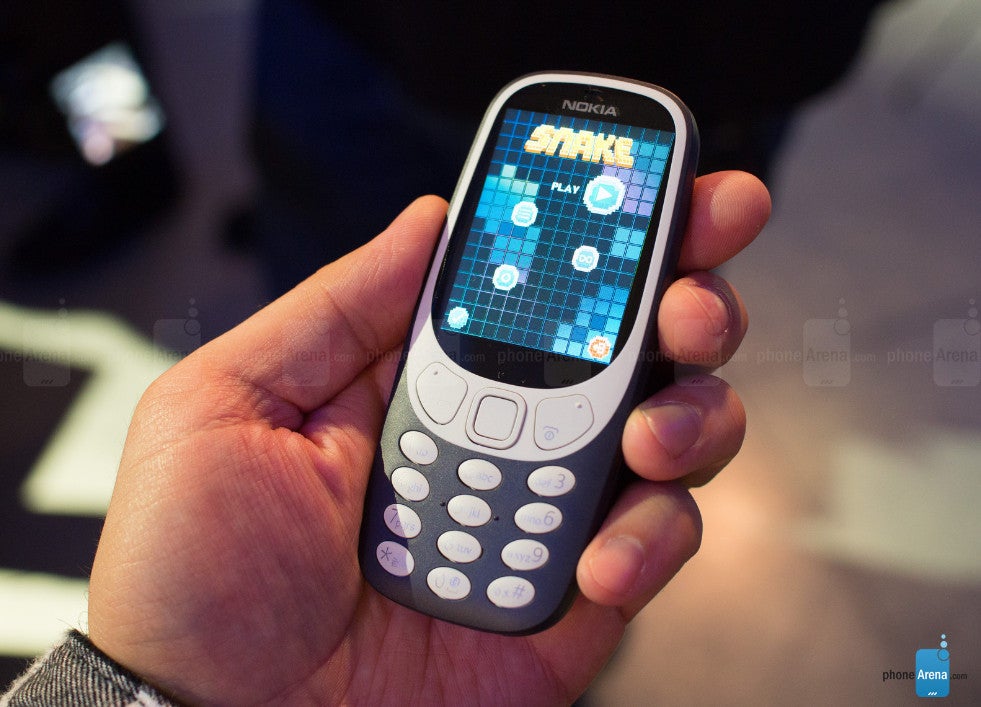 We've already reported
a couple of times
about the new Nokia-branded handsets that are supposed to hit the shelves in Q2, but here is something new that might put you on the fence regarding the
Nokia 3310 (2017)
.
Unveiled back in February
at Mobile World Congress 2017, Nokia 3310's suggested retail price was set to €49. Although it's a feature phone, the new version of Nokia 3310 is a breath of fresh air for fans of the brand who were willing to buy just to use it as their second phone.
However, it looks like many European markets have put a different price on the Nokia 3310 (2017), one that's slightly higher than what HMD Global announced a few months ago.
For example, in Austria, the feature phone will sell starting April 28 for €59 outright. Some retailers want to attract more customers and slightly undercut the price, so they are offering the
Nokia 3310 (2017)
for €53.
Surprisingly, some Swedish retailers offer a 3G-enabled version of the Nokia 3310 (2017), which hasn't been confirmed yet. The feature phone will be available in May for no less than €93.
In Germany, the Nokia 3310 (2017) will be available for purchase for as little as €58. Many retailers in the country will have the phone in stock on April 28, but the 2G model is the only one listed.
Considering the tax rates that most of the European countries put on goods, it's no wonder that Nokia 3310's price is slightly higher than the price announced by HDM Global.