New renders of a Galaxy S6 case confirm the exact thickness of the upcoming flagship – did you guess it?
46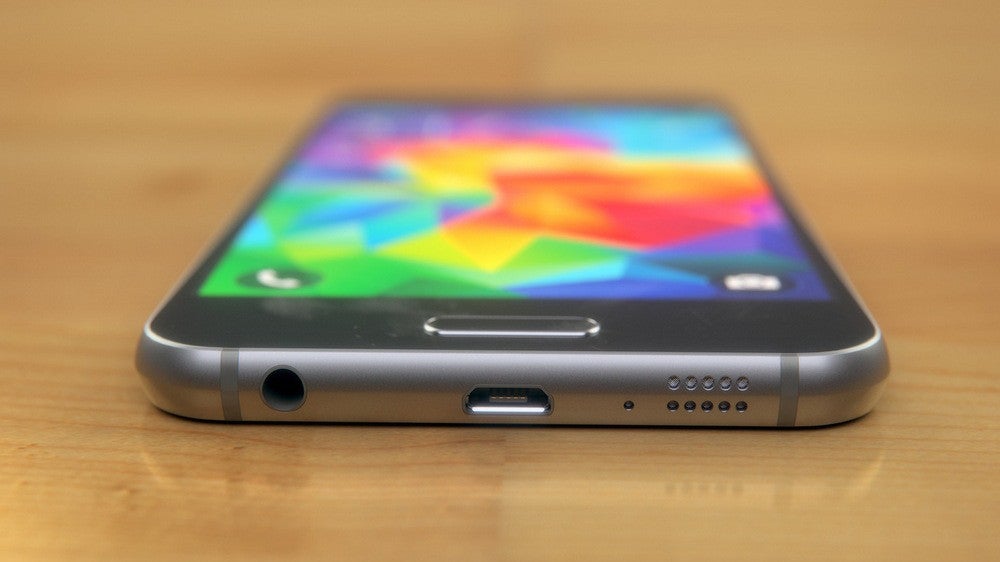 Case maker OBLIQ has its own series of stylish protectors for the upcoming
Galaxy S6
in the pipeline. One way or another, renders of said cases have leaked out, and one of the images specifically states that the new Samsung handset will be exactly 6.9 mm thick. It just so happens that this is the exact thickness of Apple's
iPhone 6
. Now, whether this is a coincidence, or Samsung has been specifically aiming for that specific size profile, will remain a mystery, however, the match doesn't do anything good for the amount of accusations floating about, saying that Sammy is trying to build an
iPhone 6 lookalike
with the S6, rather than really having built an entirely new concept from the ground up, as
Project Zero
was supposed to be about.
Said vile allegations
are the product
of a few leaked design schematics, and an actual photo of the upcoming S6's metal chassis – enabling artists to start drawing up
3D renders
, which should, more or less, represent what the final Galaxy S6 may end up looking like. Of course, it's still a bit early to draw judgement.
The Galaxy S6 will be announced alongside
its Edge counterpart
, at this year's MWC, where Sammy will be hosting its own
"Unpacked" event
. The handset is expected to sport a few surprises – such as non-removable battery, due to its aluminum unibody, super-fast user interface (akin to vanilla Android), and, allegedly, an Exynos-only model, as Samsung is rumored to have
given up on the Snapdragon 810
, due to overheating issues (although Qualcomm may be
redesigning the chip
specifically for Samsung, which would prompt LG to
sue the silicon slinger
)
source:
BGR