The best Samsung Galaxy S6 renders so far show a mesmerizingly-sleek and stylish handset
89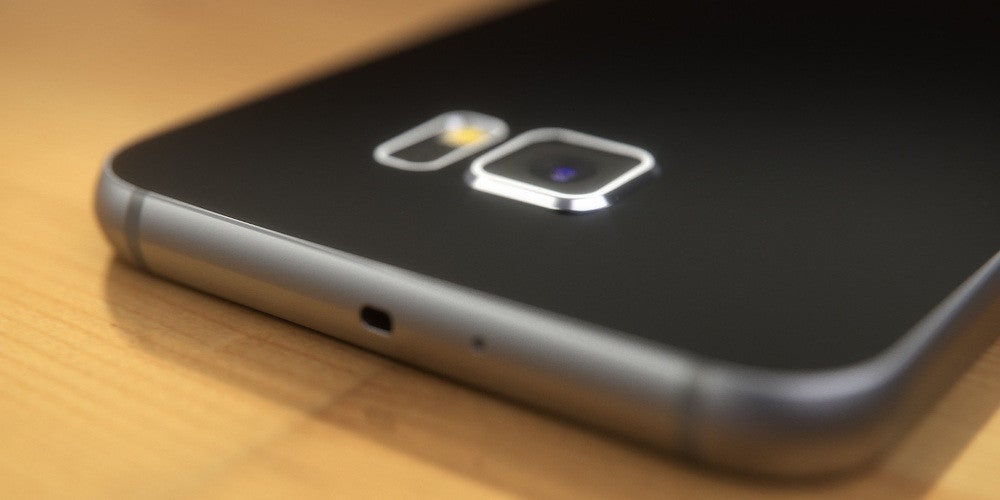 Just yesterday, we showed you a bunch of
Samsung Galaxy S6
renders. Frankly said, they were nice, but couldn't hold a candle to the
ones of the One (M9)
that popped up and made us drool about HTC's next champion. Here's to hoping that the real One (M9) will look like similar to the one we showed you yesterday!
But we're about to talk about the
Galaxy S6
now, a device that is just as, if not more, anticipated than the successor to the HTC One (M8). In particular, it was Sammy's future flagship to show up in a handful of sleek renders next, and boy, aren't these head-turning!
The Galaxy S6 that you are about to see is streamlined, sleek, and styled just like most of Samsung's fans are probably hoping to. It still looks like a Galaxy, mind you, but the maker of the renders has successfully implemented some lines and curves that one can hardly find in any other handset Samsung has launched in the past few years.
We also got hold of a few more renders that also seem to show the sleek polished lines of the Galaxy S6. These are provided by the South Korea unit of case-maker Verus, which claims the flagship will end up looking exactly like the one in the images below.