Most underrated phones of 2017
52
What a year it's been for the smartphone market! Looking back at what transpired, we saw no shortage of top-notch offerings that constantly kept coming at us in a steady flow. On top of that, 2017 will go down in smartphone history as the year of adopting trends, as we saw several devices choosing to go with the all-screen form factor, dual-camera system, and minimal bezels. Through all the solid smartphones that enamored us, we can't neglect to remember some of the other ones that flew under the radar – due to being overshadowed largely by these stellar flagships!
We're talking about the mid-rangers, the second-tiered offerings, budget ones that sacrifice specs to gain a more attractive price point, and just some of the forgotten ones, these are the underrated phones that so happened to do very well in their class, but they didn't receive the same level of continued attention to give them the long-lasting visibility that consumers require for consideration. Trying to keep pace against the flagship horde is a difficult task to achieve, but don't think that these devices are pushovers!
We've been looking at the field of competitors we checked out through the course of the year, and these five smartphones manage to stand out the most as being underrated. Just because they don't receive the same level of marketing and advertising as their highly esteemed peers and siblings. Without any further wait, we present to you the most underrated phones of 2017! Check out what made our list and leave a comment about what others you feel are just as underrated that didn't make it.
Sony Xperia XZ Premium
We're starting off this exclusive list with a flagship caliber smartphone! While that might come as a shock to most of you, there's a justified reason why the Sony Xperia XZ Premium snuck onto this list. Naturally, 2017 was a crowded year for flagships, seeing that many companies often release two high-end smartphones – one earlier in the year, the other generally right around the crucial holiday season. For the Sony Xperia XZ Premium, however, it was released towards the first-half of the year, so as we got through the backend of the year, it seemingly was forgotten.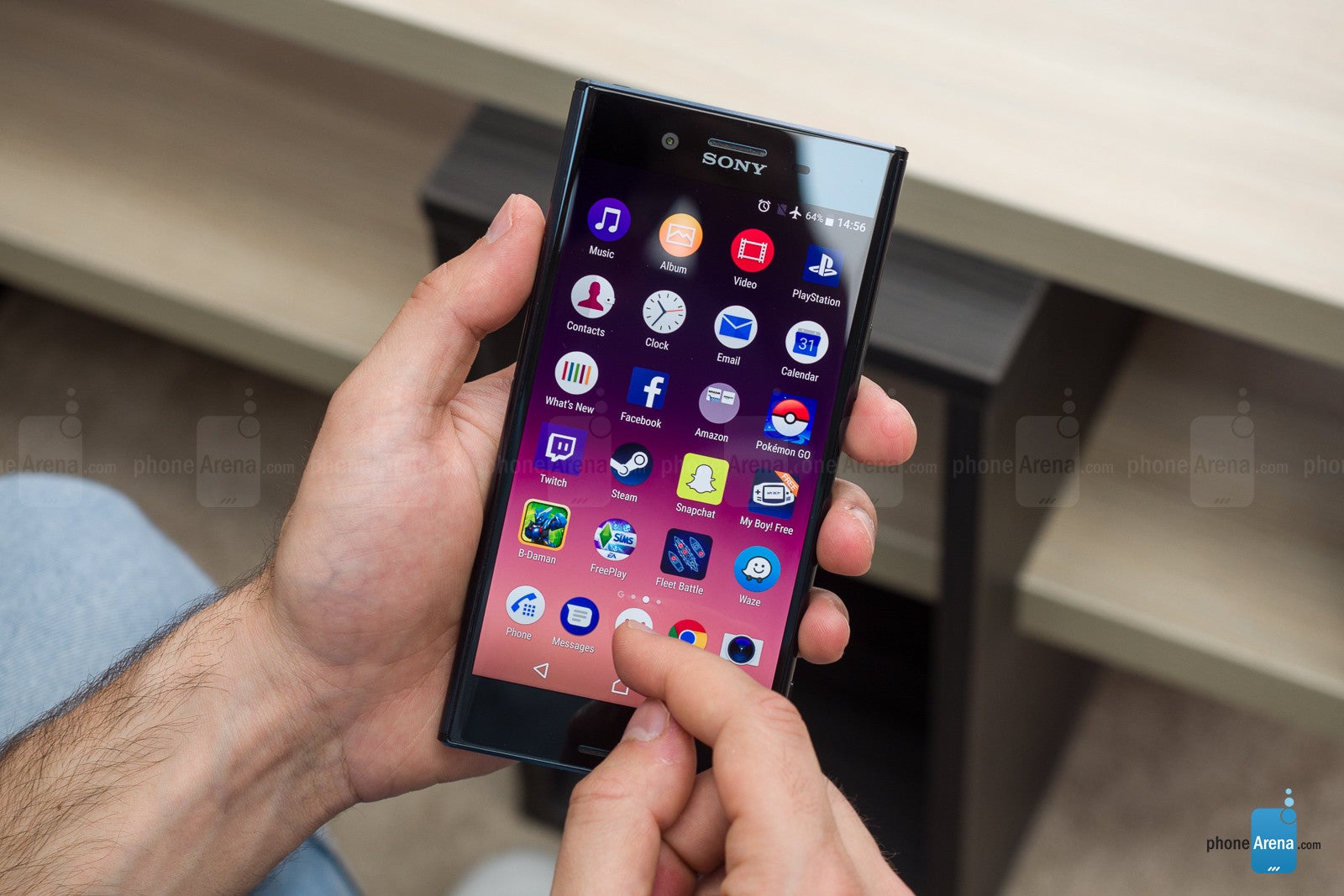 So, why do we feel it's an underrated smartphone? Well, it definitely boasts a couple of standout features that have yet to be adopted by the mainstream. First and foremost, it's one of the select few in the market right now to pack a pixel crunching 4K display. And secondly, it's unique amongst its flagship brethren because it can record crazy slow-motion footage at 960 FPS – resulting in some out-of-this-world recordings that you can't achieve with other smartphones.
And you know what? It's also a competent competitor in the flagship space, boasting all of the cutting-edge hardware we found in the majority of phones released in the latter half of the year! Yet, despite all of its compelling qualities, it still somehow managed to be forgotten. Given how it was eventually released after the LG G6, Huawei P10, and the Samsung Galaxy S8, the Sony Xperia XZ Premium just had too much to compete against right from the get-go. Still, it's a solid flagship that offers a couple of tricks under its sleeve. And you know what else? We rated it highly, which is especially surprising because few Sony flagships in the past managed to achieve favorable ratings.
►
Sony Xperia XZ Premium Review
Honor 7X
When you're seriously one of the last smartphones to be announced and released in the year, you generally have the benefit of being quite adaptable to the current market conditions. That's exactly what the Honor 7X achieves with its package, offering a balance between boasting trends we saw through the course of 2017 with a killer price point that makes it a solid offering. However, when you're not an established name here stateside, it makes for one difficult uphill battle to win, which is exactly why the Honor 7X is an underrated phone on our list!
Before we explain the specifics about the hardware that's involved with the Honor 7X, we have to be blunt and state its $200 starting cost right from the beginning. Pricing alone, it's an asset that certainly has both a negative and positive connotation. On one hand, the low cost and brand name would make many people to be skeptical about the phone, and on the other, it definitely adds to the phone's overall value. For the $200 cost you need to fork over, you're getting a solid smartphone featuring a design that could easily pass for something significantly more money – plus, it flaunts a trendy screen with an 18:9 screen aspect ratio and a dual-camera setup.
When you're at a lower price point than some of the mainstream offerings in the space, the $200 cost attached to the Honor 7X could be met with skepticism. Usually you're thinking compromises in several areas, but that's far from the truth and that's exactly why the Honor 7X is so underrated. For the money, premium-esque design, and packed trendy features, it's an offering that shouldn't go unnoticed – more so with that $200 starting cost!
►
Honor 7X Review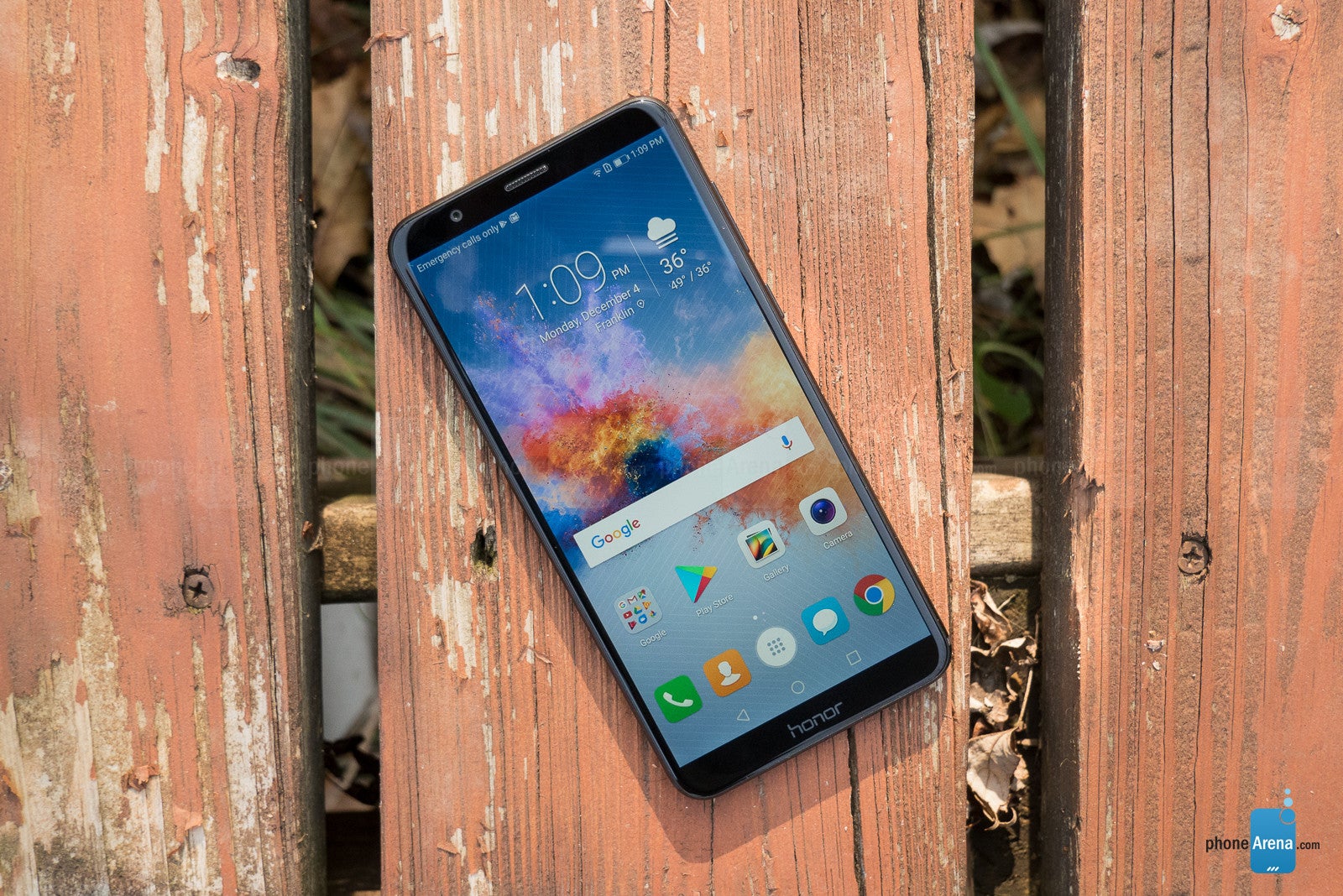 BlackBerry KeyOne
When Chinese manufacturer TCL, the parent company of Alcatel, inked a deal with BlackBerry late last year to be its exclusive hardware maker, most people were wondering what would come out of it. Well, that was all revealed during MWC 2017, when the BlackBerry KeyOne came roaring onto the scene unexpectedly – with the return of that fabled BlackBerry keyboard. No one knew then whether or not this decision to bring back the physical keyboard would result in successful sales, especially given how it was accompanied with specs indicative of a mid-ranger.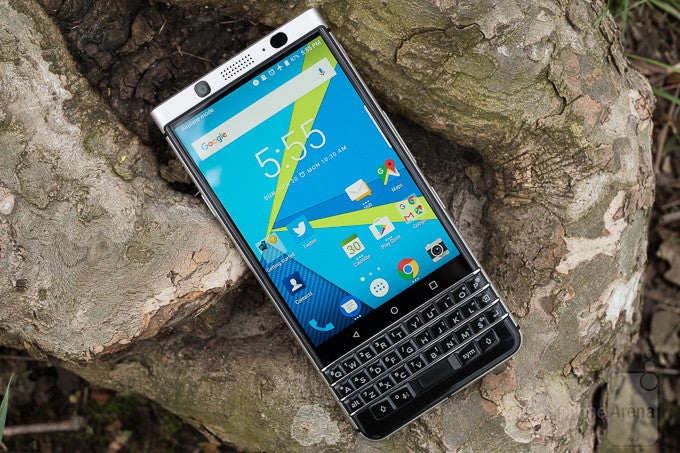 The idea of the keyboard could've been seen as a novel thing by most consumers who have become comfortable with the all-screen form-factor, but it's quite surprising how things eventually turned out. The BlackBerry KeyOne might've been in a predicament when it was released, competing against better spec'd smartphones. On top of that, too, the KeyOne was regarded as overpriced at $550, but it turns out that there's still some satisfying value with it. Not only is there the option of providing that tactile response when jotting down messages with the keyboard, but it offered one phenomenal battery life, a reliable rear camera, and a satisfying, premium construction.
Yes, the specs definitely made it a tough sell for some people, but when you're packing along some solid qualities, it's difficult to not notice the BlackBerry KeyOne. Best of all, it's just so unique looking in a space dominated by phones that are constantly becoming slimmer and sacrificing features.
►
BlackBerry KeyOne Review
Nokia 6
No one knew what HMD Global was going to deliver when it bought Nokia's phone business, but one of the many fruits of its labors was the Nokia 6. Launched mid-year, the Nokia 6 was then its most premium smartphone released by the company, which was later surpassed by the Nokia 8 in the fall. Still, the Nokia 6 managed to pique the attention of consumers – while reinvigorating the Nokia name once again.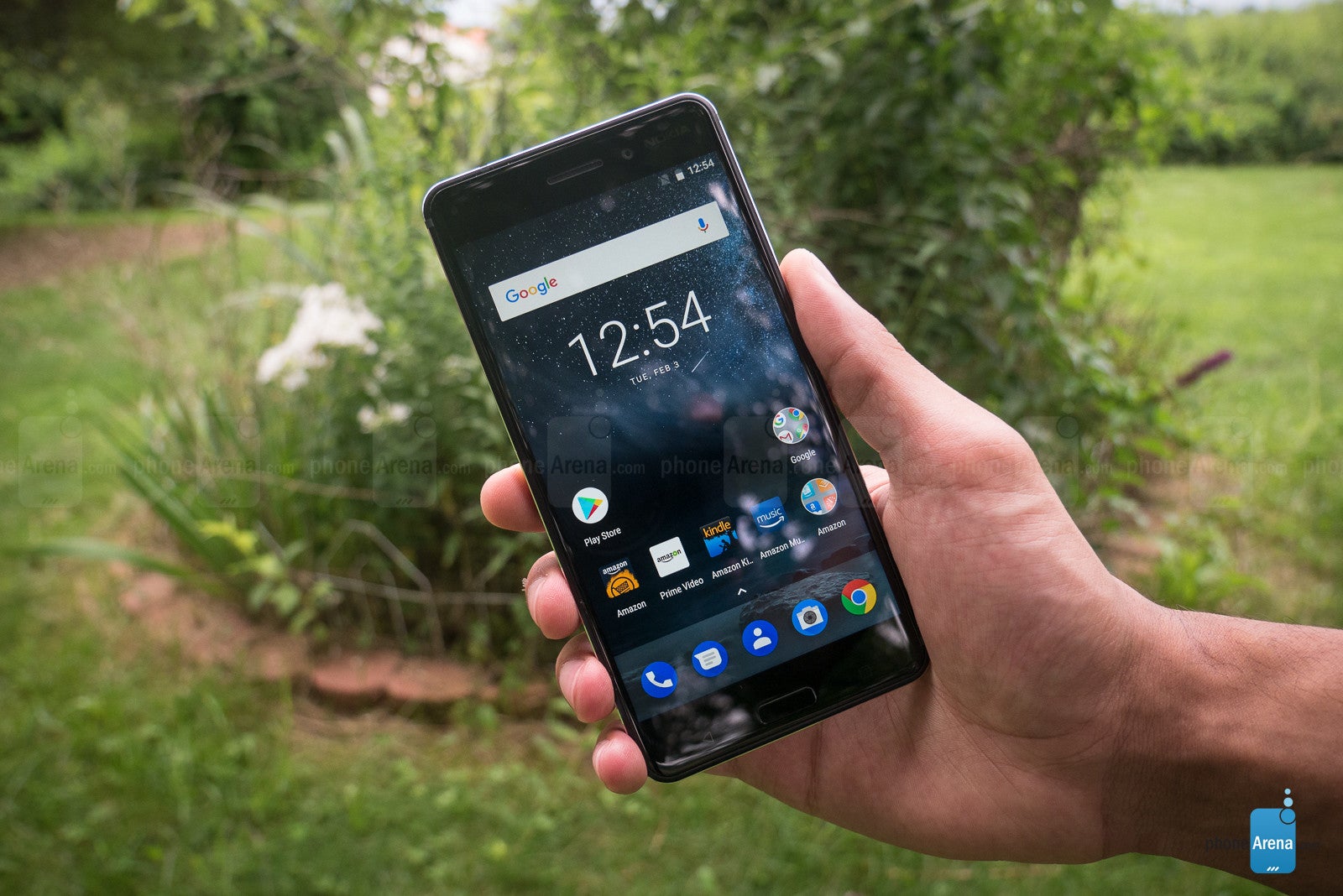 Part of the reason why it's underrated is because here in the US, it was facing an identity crisis, as Nokia's once established brand recognition has all but become dwindled into almost nothing. Attempting to compete with the likes of Apple, Samsung, LG, and the army of Chinese manufacturers out there was tough on its own to overcome. When it did finally launch here stateside, it was attached with a $229 price point, which is impressive for a phone with a premium design, killer low-light performance with its camera, dual speakers with Dolby sound, and even a fingerprint sensor.
Amazon subsequently made the package even more irresistible by chopping down the price to $180, being included in its lineup of Prime exclusive smartphones. You'd think this would've helped to provide the Nokia 6 with some additional traction, but it still couldn't get the love it deserved. All told, it was a fantastic offering that undeniably placed the spotlight back to the Nokia name.
►
Nokia 6 Review
Moto Z2 Play
Finally, we have the most underrated phone of 2017! That award goes to none other than the Lenovo made Moto Z2 Play, which was released before its higher spec'd sibling in the Moto Z2 Force. Even though most people would be lead to believe that the Moto Z2 Play is simply nothing more than a mid-range variant of the Z2 Force, it actually offered some additional amenities that are absent in Lenovo's flagship, which is part of the reason why it's underrated.
First and foremost, it employed the same Moto Mods configuration – allowing it to support all the first-gen mods, as well as the slew of second-generation stuff. Secondly, its camera managed to deliver some stunning results, which for a mid-ranger is impressive on any level. You know what else? Even with its slim profile construction, it still managed to pack on a headphone jack, which was missing with the superior spec'd Moto Z2 Force. Sure, some of the other specs aren't mind-blowing as what's found on the Z2 Force, but at the end of the day, it managed to perform almost equally in several key areas.
Add to that, the Moto Z2 Play was priced less with its starting price of $400. In an era where most high-end phones easily start at $600, the $400 cost was viewed as a convincing discount. This is actually one of the rare occasions when most people would agree that the mid-range model outperforms the flagship. We have to agree ourselves, which is why it's at the top of our list as the most underrated phone of 2017!
►
Moto Z2 Play Review