HMD not using flash sale model for Nokia 6, they simply can't keep up with demand
13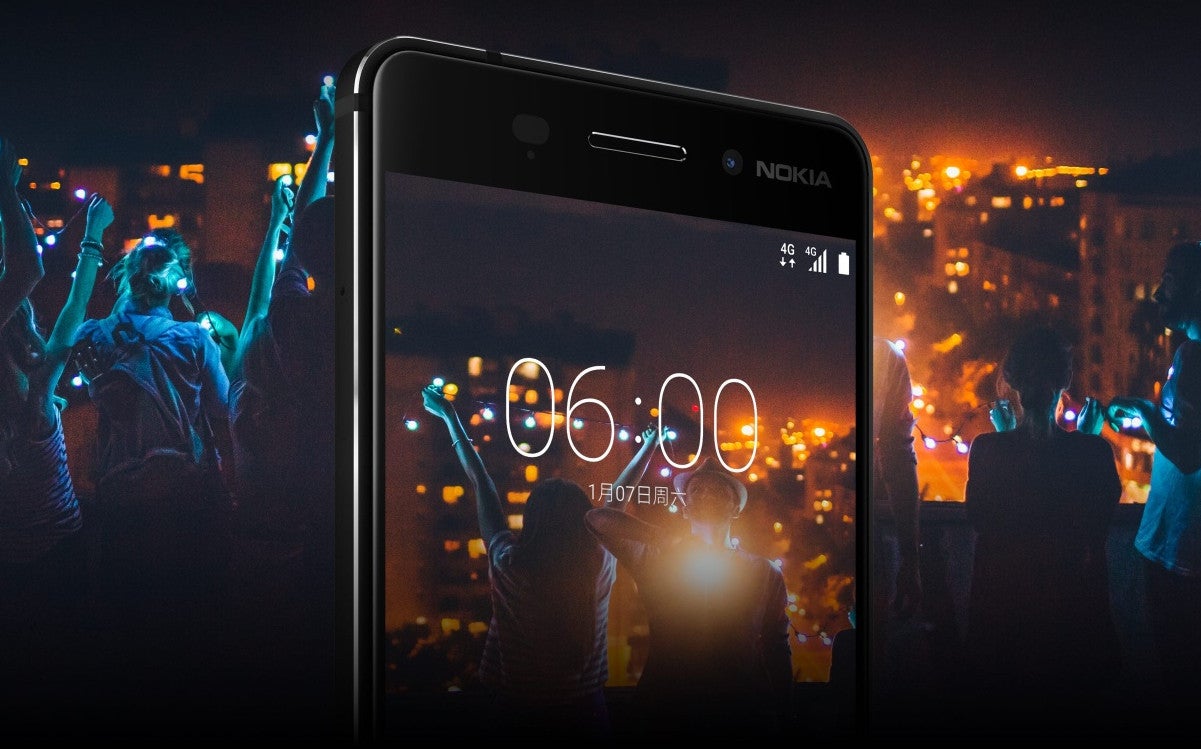 If you've been given the impression that
Nokia 6
is hugely popular in China because it sells in a matter of minutes, you might have been deceived by the lack of information.
While we won't be questioning the popularity of HMD's first Nokia-branded smartphone, we can't help but wonder how many units the Finnish company sold since the phone's release in China.
HMD recently confirmed that it's not using the "flash sale" business model in China,
like many native OEMs
, but they simply can't keep up with demand. The Nokia 6 is exclusively available in China through major retailer JD.com, which already put the phone on sale several times.
Each time the Nokia 6 was made available for purchase, it
sold out extremely fast
because JD didn't have enough supply to meet the demand. The good news is HMD hopes be able to ramp up the production of the Nokia 6 since the Chinese New Year holiday is almost over.
Actually we have been updating the inventory on JD.com more than 3 times but those were usually gone within minutes or hours, so that's why you have the impression that we were doing flash sales. We will keep supply to JD for sure and now the Chinese New Year holiday is mostly over and everybody's back for work, you can expect more supplies in the coming days and weeks.