Missing the Xperia's STAMINA mode after the Marshmallow update? Don't worry, it's coming back!
8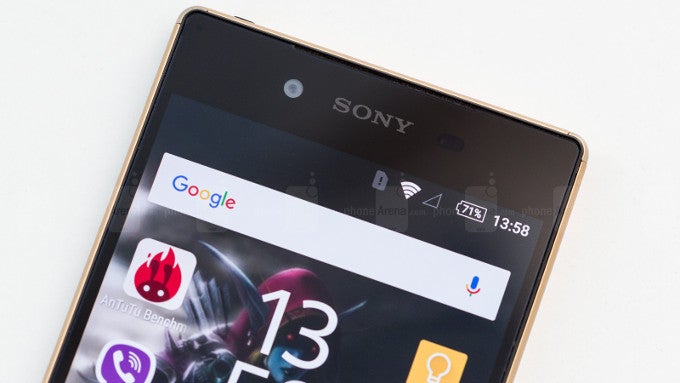 STAMINA Mode
has been a signature feature of Sony's Xperia Z flagship line for years now. Basically, it limits apps from accessing the Internet when the phone is in standby, which severely improves battery life — it's a main driving force between the Xperias' praised "Two day battery life". Of course, the feature offers
a White list option
, which is pretty easy to set up so that users don't miss out on emails or chat messages from select apps.
With the update to Android 6 Marshmallow, Sony removed the beloved STAMINA Mode. The reason for this is the fact that with Marshmallow came
Doze mode
– a native Android feature, which acts very similar to STAMINA, so the duplication of features was probably thought unnecessary.
However, it seems users were displeased with this move. The fact is that Google's Doze mode only kicks in some minutes after the phone has been resting – leaving it on the desk at work, or on the night stand when going to bed are perfect examples. For the rest of the time, apps are free to do as they wish and download packages from the Internet at whatever intervals they see fit. As a result, battery life under Doze mode was noticeably not as good as when STAMINA is active.
Well, fret not, as the Xperia UI development team has confirmed that the voice of users has been heard and STAMINA will be making a return! It will first arrive to members of the beta program in the near future, and will be included in an official update at some point — sorry, no time frame yet.
source:
Xperia Blog