Sony Xperia STAMINA mode disables your chat notifications? Here's how to fix this
6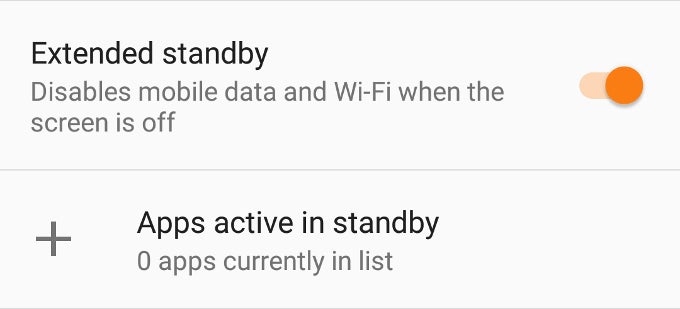 Sony's Xperia devices have become pretty famous for their exceptional battery life, and this is hugely owed to the excellent
STAMINA mode
that Sony has baked into its proprietary Android skin. While some of the Xperias show
amazing screen on time
, and others –
not so much
, the one thing that can be consistently good with all of the contemporary Sony smartphones is the standby time. And, in real life use, it is that time between notification checks that really determines whether the phone will last us more than a day or not.
However, many users may choose to steer clear of STAMINA mode for one simple reason – the battery-saving option cuts background processes and Internet access in such a way that push notifications don't come through when the phone's screen is off. This basically means that the user is unreachable over chat or email, unless they manually check their phone often.
Well, there's a very easy fix in STAMINA mode's settings, which allows you to add your favorite apps to a "white list" of sorts, making sure you can get the best of both worlds – excellent standby time, and all your chat notifications arriving in a timely manner. Check out the slideshow below for detailed instructions, and a bonus STAMINA mode tip!