MetroPCS says it is talking to T-Mobile about a merger
24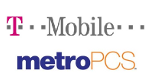 The nation's fifth largest carrier,
MetroPCS
, released a statement on Tuesday saying that it is in talks with
T-Mobile
about a merger. The latter is the nation's fourth largest carrier and by purchasing MetroPCS, it would give T-Mobile service in 14 LTE cities instantly, along with about 1 million LTE customers. Currently, T-Mobile does not have an LTE pipeline
although it is expected to start building one next year
.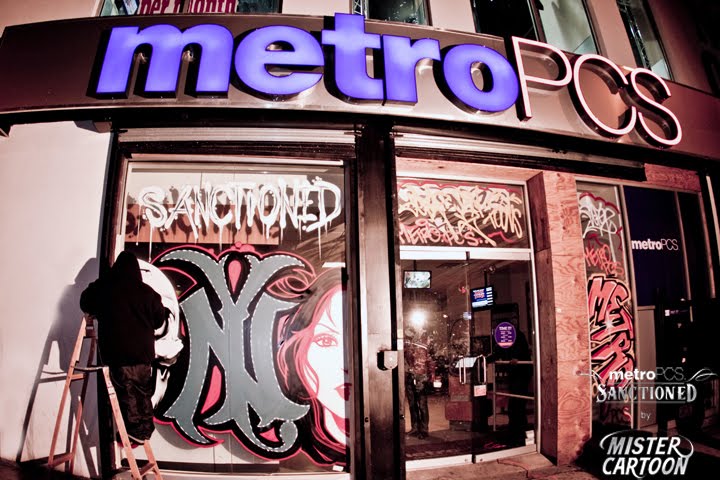 MetroPCS has focused on the urban market
While the statement from MetroPCS merely said that it is engaging in talks regarding a combination of the two carriers. T-Mobile is owned by Deutsche Telekom and was courted by AT&T
in a potential $39 billion deal that was never completed
after AT&T
failed to obtain regulatory approval
for the deal which was being challenged by the Justice Department.
It might be easier for a T-Mobile-MetroPCS to get the necessary regulatory thumbs up as a deal would combine the nation's fourth and fifth largest operators and would also make T-Mobile stronger and able to better compete with Verizon and AT&T. Additionally, MetroPCS is a pre-paid carrier and combining it with T-Mobile would not increase the latter's market share of the post-paid market.
While there was no word about how how much a T-Mobile purchase of MetroPCS would cost, last year
Sprint and its CEO Dan Hesse had a deal all set to purchase MetroPCS
for $8 billion.
Sprint's board voted against the deal
saying that it didn't feel right.
"MetroPCS today confirmed that it is in discussions with Deutsche Telekom regarding an agreement to combine T-Mobile USA and MetroPCS. There can be no assurances that any transaction will result from these discussions, and the Company does not intend to comment further unless and until an agreement is reached."-MetroPCS statement
source:
MetroPCS