LG to enable FM radio on its smartphones sold in the United States and Canada
13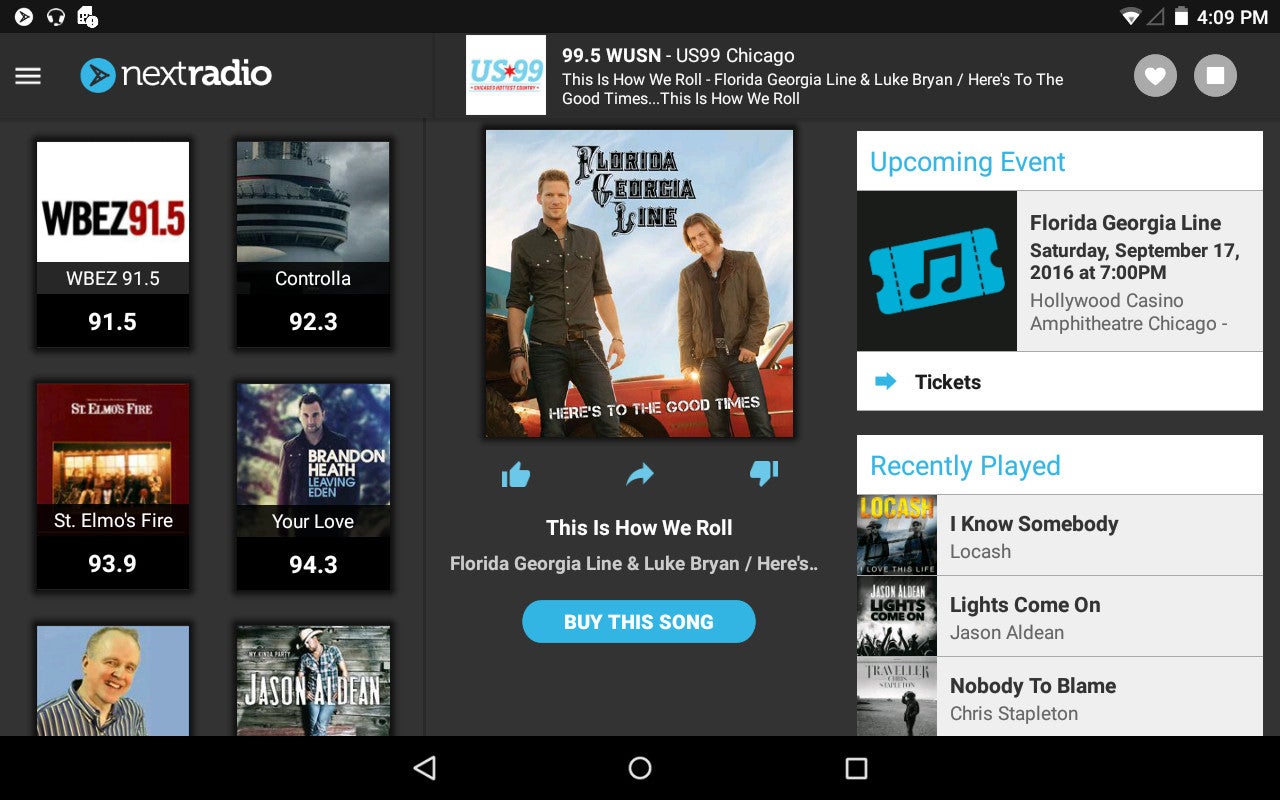 One of the most basic features included on mobile phones,
FM Radio is rarely seen in smartphones these days
, especially those sold in the United States (perhaps Canada too). For some reason, major handset makers like LG are required to disable the FM chip inside their phones before they are introduced in North America.
Well, that's not the case anymore, as LG announced it has teamed up with TagStation, owner of the
NextRadio application
, to enable FM chips in all phones launched by the South Korean company.
However, LG's decision to enable FM chips in its smartphones in the US, Canada, and Latin American countries, is subject to agreements with local carriers. Moreover, LG announced that it will preload NextRadio on a number of smartphones, but no names have been provided yet.
In case you're wondering what are the benefits of having your
FM chip enabled
, you might want to know that the direct connection to the phone's FM chip allows you to use 3 times less battery and 20 times less data than streaming radio apps when listening to NextRadio broadcasts.
Once the FM Radio feature becomes available on LG phones, users will be able to listen and experience live, local radio on their handsets. Last but not least, the partnership between the two companies will also provide access to audio emergency alerts even if cellular coverage become unavailable.