LG and Prada announce the Prada phone by LG 3.0, coming next year
6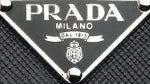 Together, LG and Prada brought the world its first touchscreen handset in 2006. The
Prada phone by LG 1.0
sold more than 1 million units
and is currently on display at New York City's Museum of Modern Art and the Museum of Contemporary Art in Shanghai. That was
followed with the Prada phone by LG 2.0
which worked with a watch that displayed caller ID, text messages, call history and two-way alarm notification.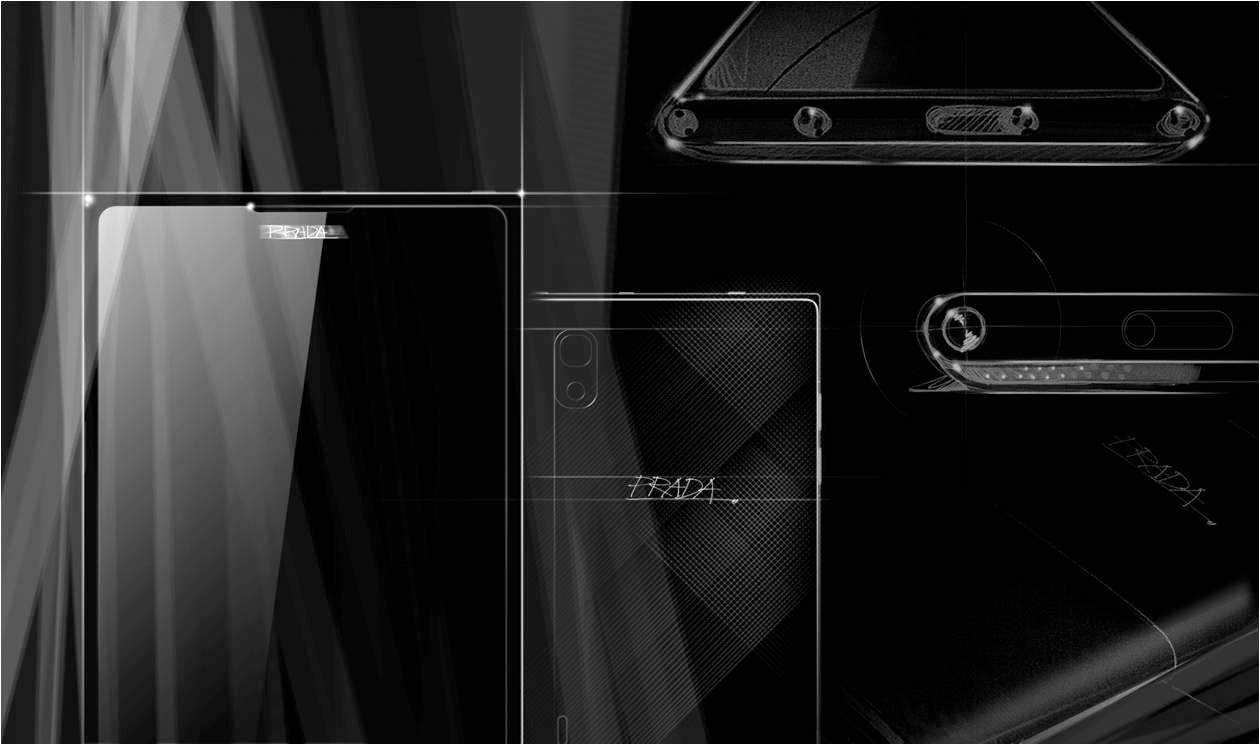 This sketched render by LG looks suspiciously like the leaked design below
While the press release didn't mention anything about the OS used by the
Prada phone by LG 3.0
, we recently showed you pictures that a source sent to us
of the LG Prada K2, a smartphone that has Android installed
, and LG's design sketch on the right seems to be of the same device. This very well could be the Prada phone by LG 3.0. The first two Prada models were featurephones. The next LG Prada phone is expected to launch in early 2012 and there was no mention of what the pricing will be for the fashionable device.
The agreement signed by LG and Prada makes the Korean manufacturer the
exclusive mobile phone partner
of the Prada fashion house. The partnership focuses on the phone's design, UI, software, design of the packaging, and other important elements of the phone.
Considering the historical significance of the first two Prada models, it will be interesting to keep an eye on what LG and Prada have in mind the third time around.
source: LG