LG G6 price and release date
24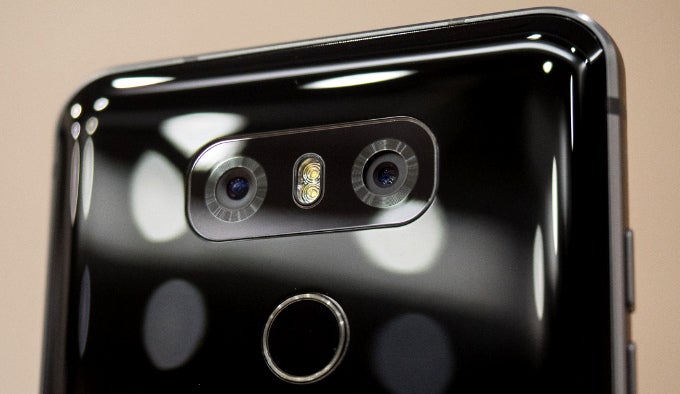 With the newly announced
G6
, LG broke a number of traditions for its flagship line - the phone is no longer with a removable battery, and at the same time carries a chassis made out of premium, glass and metal materials. It's certainly one of the most beautiful LG phones in the G-series, and has the specs to match, with a novel 5.7" display that is Dolby Vision/HDR 10 certified, flaunting a fresh 2:1 aspect ratio to make it futureproof.
The only ho-hum thing is the Snapdragon 821 chipset, but, given the trouble with producing enough
10nm processors
to be housed in Samsung's own creation, LG would have missed a golden sales opportunity if the G6 shipped in sync with mass idle production of Snapdragon 835 chipsets. On the other hand, the phone is certainly a looker, and comes with one of the best screen-to-body ratios we've seen in a flagship handset, with 78% pure screen at the front. In fact, it is as big as a compact 5.5-incher, despite fitting in a 5.7" panel, quickly becoming the standard to beat in that metric. When can you get your hands on this puppy, and how much will it cost?
LG pulled an LG, and didn't announce price nor availability, but various company reps and credible leaks pegged the pricing at about $700, and the launch date March 10 globally (but the first week of April for the US). There have been no official confirmations on any of those tips since the announcement event, but now the LG Electronics' head of the mobile division Cho Juno sat with Korean media at the MWC expo, and disclosed the pricing and availability for Korea. How much? Well, the exact quote is "
the phone will hit the Korean market first on March 10. The price starts at 899,800 won (US$796.85)
."