Results: Big 2017 blind phone camera comparison!
40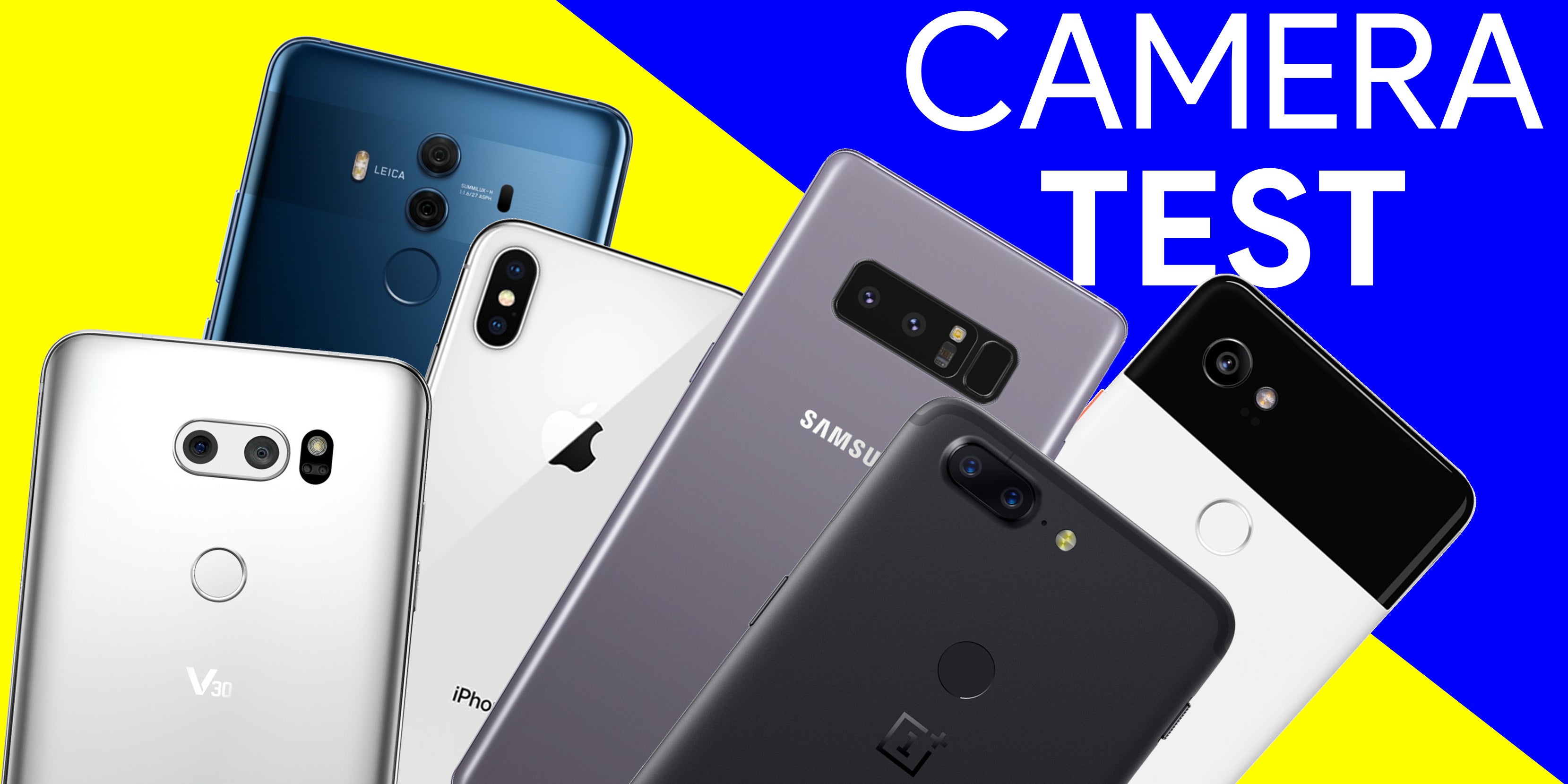 Which phone has the best camera?
It's hard to tell, but judging phone cameras objectively is even harder when personal brand preferences get in the way of objective judgment. That's why we took nearly all of the hottest camera phones of 2017 and
shot a bunch of photos with them
, but we removed all camera information, so that you can vote on your favorite picture without knowing which phone took it.
The phones in this comparison are:


Now, you have cast your votes and the results are in.
Scene 1: A restaurant by the port
Scene 2: The road
Scene 3: The old theater
Scene 4: A lighthouse against the sun
Psst! The article continues on the NEXT PAGE!
Recommended Stories