Blind camera comparison results: iPhone X vs Galaxy Note 8 vs LG V30
64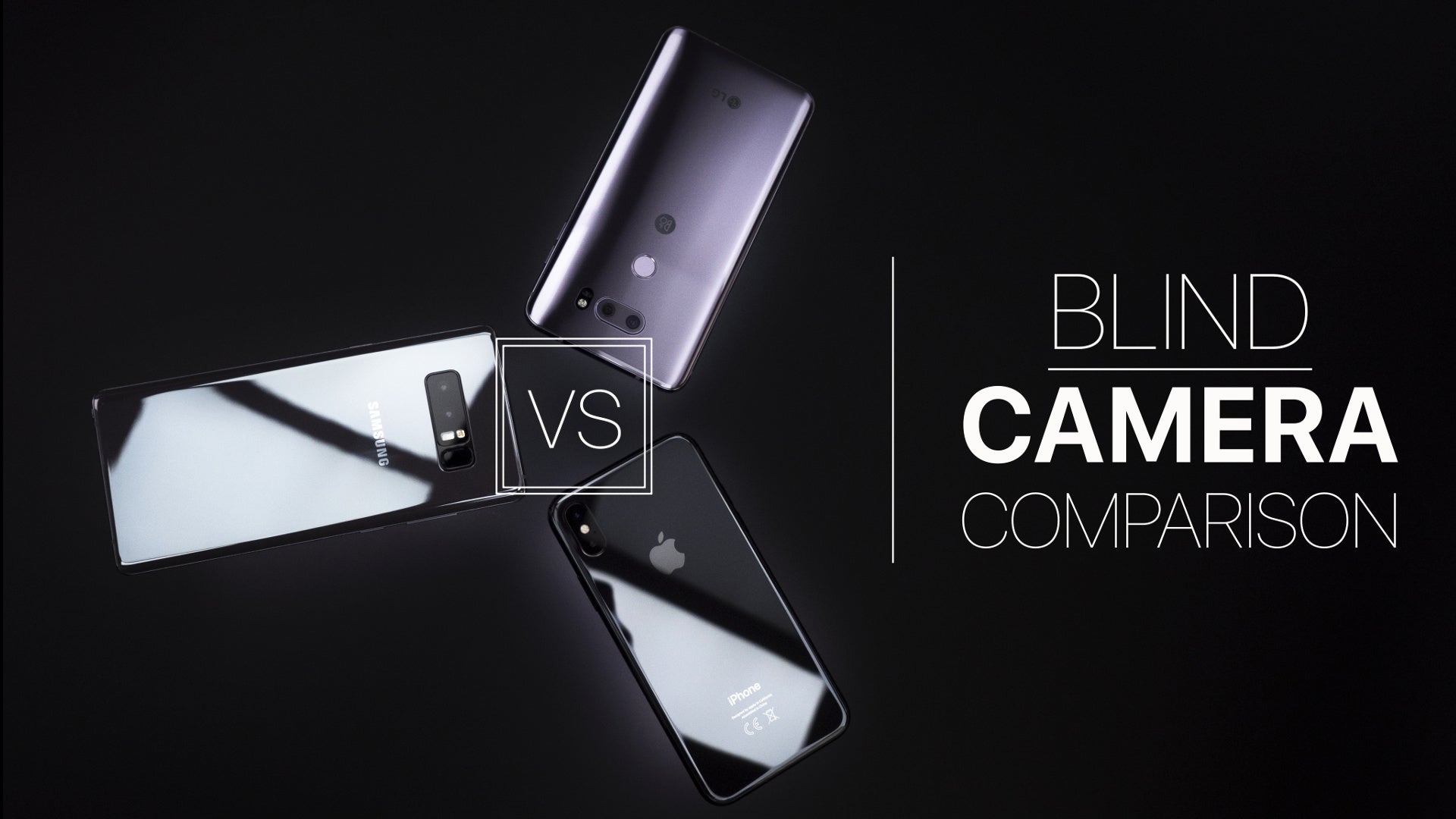 But we did not tell you which phone took which photo: to avoid bias, we did a blind shoot-out between the three, so that you can vote for the picture you like best without taking into account brand preferences.
Let's judge photos by their quality, not the camera brand
Scene 1: A beach in fall
Scene 2: Lonely statue
Scene 3: Leaves
Scene 4: Deserted beach
Scene 5: A portrait with flash
Scene 6: Blue skies
Scene 7: Sun peeking
Scene 8: The Port
Scene 9: The road
Scene 10: A selfie
Conclusion
Summing up the results, one thing is clear: the LG V30 got the least votes and its photos definitely do not look as good as those from the iPhone or the Galaxy. The V30 only won the vote for 1 out of 10 scenes and was a close runner-up in scene 6.
The iPhone X and the Galaxy Note 8 cameras had much more comparable and much better results. The iPhone won scenes 1, 3, 4, 5, 8 and 10, so it got 6 out of 10, and emerged as the winner.
The Galaxy Note 8 was the runner-up, winning scenes 2, 6 and 7.
Are you surprised by the results? Did you vote for your favorite phone? Which phones do you want to see us test next? Let us know in the comments below!
Recommended Stories