Is this the first picture from the OnePlus 2 to be shared on social media? (UPDATE)
21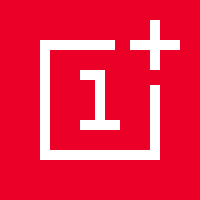 UPDATE:
Mr. Brownlee released a YouTube video on Tuesday evening with some of the pictures he shot allegedly using the rear camera on the OnePlus 2; some of these photographs can be found in the slideshow below, including a comparison image that shows how well the OnePlus Clear View feature works

on the new phone

.
source:
MarquesBrownlee
The OnePlus 2 will be
officially introduced on July 27th using Virtual Reality
.
OnePlus sent out tons of Google Cardboard VR viewers
that only cost $5 for shipping. The festivities kick off at 10pm EDT on the 27th. OnePlus has been
teasing some of the specs on the new phone, such as a fingerprint scanner
, a larger battery (but a smaller footprint), a full metal build,4GB of RAM, and the inclusion of the Snapdragon 810 SoC. The phone is said to be priced under $450 USD.

Today, the first picture from the OnePlus 2's rear camera to be published on social media came from Marques Brownlee who received an advance unit of the OnePlus 2 and posted this picture on his Google+ page. The resolution of the photo is 4160×3120, which would indicate that the back camera is 13MP. The aperture of the camera that took the photo is f/2.0, meaning that the OnePlus camera should be able to take decent snapshots even under less than optimal lighting conditions.

Considering the surprising success of the OnePlus One (nearly one million units were sold), there are many smartphone buyers out there anxious to see what the sequel will bring. Just keep in mind that the data that accompanies the image below can be faked. For that reason, we suggest taking this story with the proverbial grain of salt.


Pictures taken with the OnePlus 2 reveal a 13MP rear camera with an aperture of f/2.0"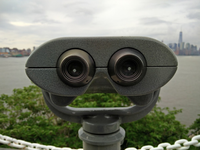 Thanks for the tip!

source: +MarquesBrownlee via 9to5Google