Is this the Nexus tablet sliding through the FCC ahead of Google I/O?
17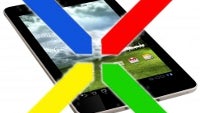 According to an FCC filing, the seven inch
ASUS MeMo Pad 370T
has passed through with only Wi-Fi radios in tow. You may recall that we saw ASUS showing off the Tegra 3 tablet back at CES this year, and now it looks like we won't have long to wait to get our grubby little paws on one.
But wait! ASUS
shelved the tablet
after Google tapped them to make their low-price "Nexus" tablet, so what's going on? We'd wager that the internal development name simply didn't change, and what we're seeing pass through the FCC here is in fact the tablet that Google will introduce later next month at Google I/O.
That device, which was labeled the
Google Nexus 7
in benchmarks that we reported on yesterday, is expected to go on sale
in July
, more or less immediately after Google I/O, and is expected to hit the sub-$200 mark – some rumors have pegged it
as low as $149
, but that seems awfully aggressive for a quad-core Tegra 3 device. Of course we'd be as delighted as you would if that were to be the final price, but we suspect that $199 is more realistic.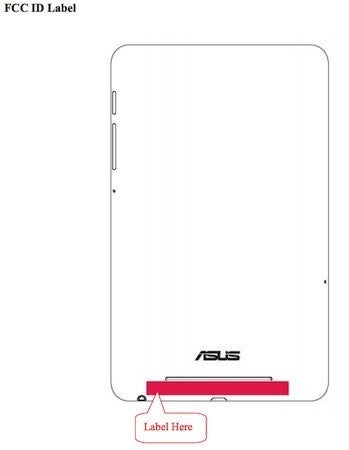 Also outed in
recent news
is that the Nexus 7 should be packing
Android 4.1 Jelly Bean
, which will apparently be a tablet-centric update to Google's mobile OS. As such we don't expect phones to see 4.1, but rather they will be waiting around for the next major release of Android (maybe 5.0?) to pop up sometime in the fall when the upcoming
batch of Nexus devices
is expected to launch.
Of course we can't confirm any of that from the FCC filing, but it does suggest that Google's tablet plans are progressing on schedule ahead of their big summer shindig.
source:
FCC
via
Engadget