Huawei to invest $2 billion in cybersecurity to avoid facing more bans
5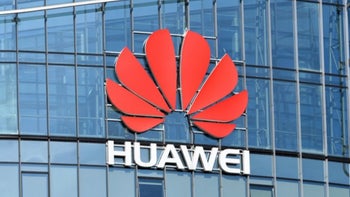 Huawei is determined to prove that any concerns or allegations towards the security of its network equipment are totally bogus. The first step in battling global concerns about these security issues is upgrading lab facilities and adding more qualified people.
The Chinese company said at one of its press conferences in front of two dozen international journos that it plans to invest about $2 billion over the next 5 years to focus on cybersecurity. Huawei's main concern is that the bans is now facing are aimed to lock it out from the telecom network gear market,
Reuters
reports.
Locking out competitors from a playing field cannot make yourself better. We think any concerns or allegations about security at Huawei should be based on factual evidence. Without factual evidence, we don't accept and we oppose those allegations.
Huawei made headlines in the last few months, as the company has been hit with bans and even
arrests among its execs
. For the time being, it looks like the United States is Huawei's biggest enemy, as the government is telling its allies to drop the Chinese company's network equipment.
It's even been suggested
that the U.S. government conditioned giving its blessing for the T-Mobile and Sprint merger unless the carriers' parent companies, Deutsche Telekom and SoftBank, stop using Huawei equipment.
It remains to be seen whether or not the United States and its allies will have a change of heart after Huawei supposedly toughens up the security of its network.