Happy Fourth of July!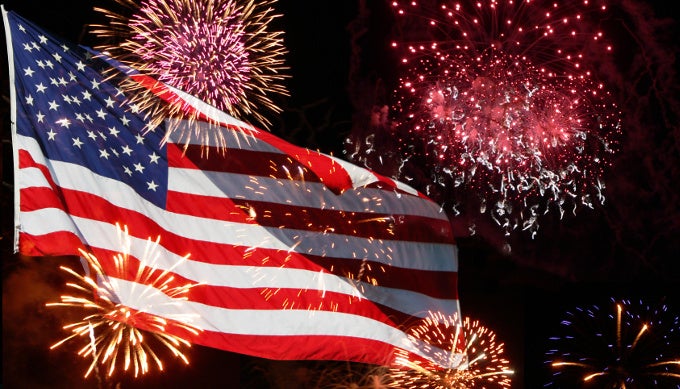 Independence Day is here! You would know it even if you somehow forgot today was the day - with firework vendors around the corner, backyards crowded with people ready to get that barbecue started, and smiling people on the streets, it's hard to miss this special day. Today, America marks its 238th birthday - with parades in all big cities and fireworks lighting up the skies.
Let us join in this joyful atmosphere with our best wishes for happiness to you and your loved ones. Celebrate safely and enjoy the holiday!
Sincerely,
from all of us here at PhoneArena