Google's battery app gets released in the Play Store
15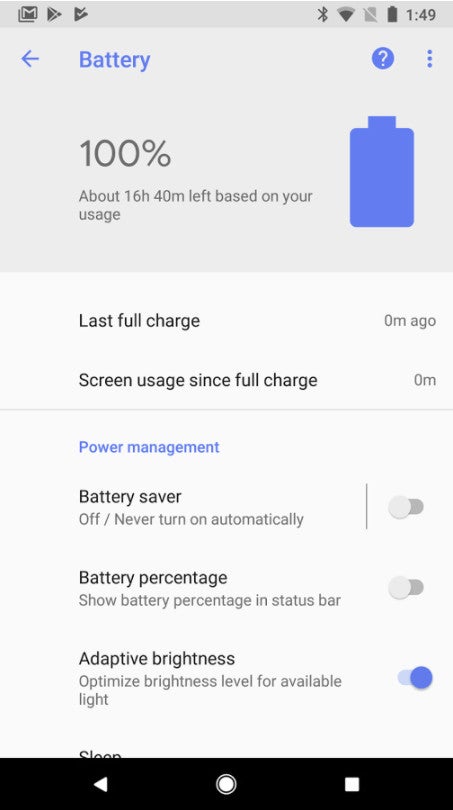 Google
continues the trend
of having apps that are part of the Android OS being released as independently in the Play Store. Device Health Services is the name of Google's battery app that's been recently released in the Android app store.
Since the app only comes pre-loaded on Nexus and Pixel devices, it will not work on smartphones launched by other brands. Also, the oldest handset to be able to run the battery app seems to be the
Nexus 5
.
On top of that, the application is not available worldwide. We know it can be downloaded in the United States, so if you try to access the Google Play Store page from another country and get an error, then it's likely that the app is now available in your region.
Device Health Services app is meant to show your phone's battery usage habits and how long it will last. You have a few personalization options that allow you to show the battery percentage in the status bar, as well as optimize adaptive brightness.
Now that the app is available in the Play Store, we assume Google will start delivering updates much faster than before since there's no need to push
Android OS updates
.