Results: do Android updates matter that much to you?
9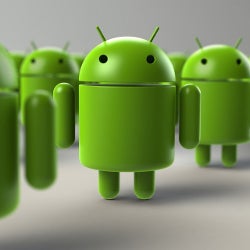 Android has always been scrutinized for the major issue of slow updates. Sure, Google pushes out the latest Android build to its Nexus and
Pixel
phones quite fast, but 3rd party manufacturers get left in the dust, trying to make their custom UI play nice with the new OS, then pushing the update to carriers who have to give it the final greenlight before distribution to the users.
But let's slow down and think about this for a second. Samsung and LG have long had their custom interfaces on top of Google's OS and they both look radically different to the vanilla Android. On top of that, features like multi-view (split screen), fingerprint scanner support, and battery-saving were present on many 3rd party skins before Google made them native to the OS.
So, if you are a Samsung user, for example, the only thing you gained, feature-wise, in the past 2 years were two facelifts of the operating system. Everything else is still there as it was before, simply because it was there before Google implemented it.
We thought we'd ask you — does it really matter if you are on the latest Android? Here's how that poll went: